Trina Solar, the largest manufacturer of solar photovoltaic (PV) panels globally and India's biggest supplier, launched its Trinahome product.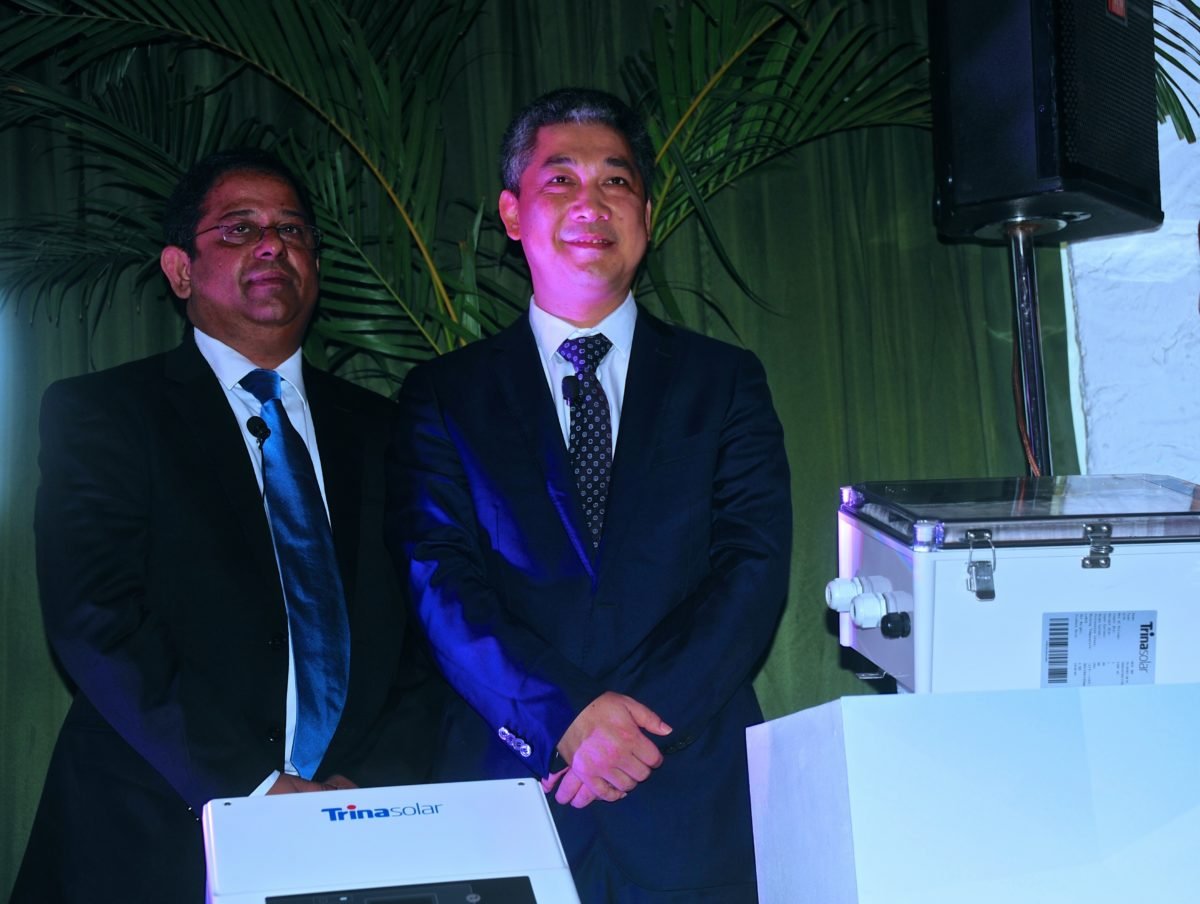 Announcing the India launch of the home kit, Trina President (Global Sales) Yin Rong Fang said while Trinahome is currently being imported from China, the company aims to assemble it locally in the coming months.
The kit includes all the required solar rooftop components, includes modules, inverter, grid box and mounting system, and comes with a 25-year module performance warranty.
It is available in capacities of 3 kilowatt (Kw), 5 Kw and 10 Kw and has a dedicated app to enable customers to monitor power generation.
The company is in the process of identifying and approving local component suppliers, with the aim of assembling it in the country in the next four to six months.
India is Trina's second largest market in Asia-Pacific and the third largest in the world. Trina has so far cumulatively supplied 3.5 gigawat (GW) which is nearly 15 per cent of the country's total solar modules and panels.
The price of the home kit would be announced soon but they aim to capture 5-8 per cent of the country's total residential solar market.
Reference- ET, News-Syndicate