The idea of extracting water from water vapour has been around for a while, but can it be powered by the sun? Hyderabad-based Uravu Labs thinks it can.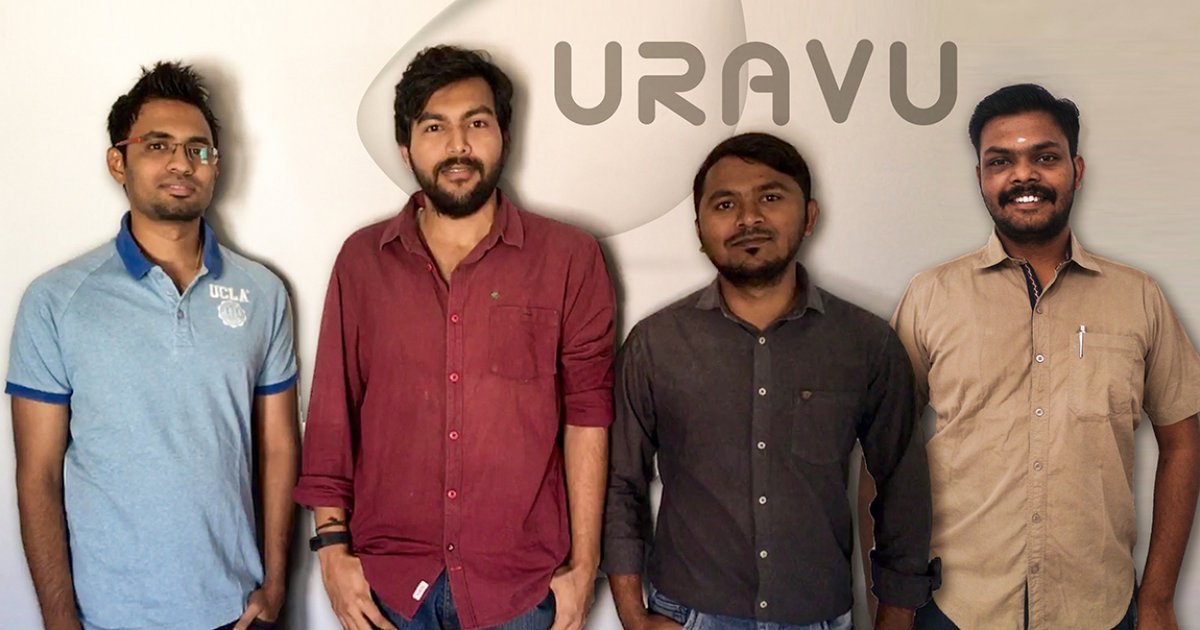 Most conventional water generators use refrigeration technology, says Swapnil Shrivastav, Product Architect, CEO and co-founder of Uravu Labs. "They cool the air, after which the water vapour will condense into water so they do not work very well in low humidity conditions and require constant electricity."
EVA began as a simple condensation-based water generator in 2015, when Shrivastav and Uravu Labs' other co-founders Venkatesh RY and Sandeep Nutaki were still studying at NIT-Calicut. But soon they realised it would be difficult to sustain it economically, because it needed a lot of power. That's when they decided on going solar.
EVA is mostly meant for rural households in especially water-starved areas however the device can be customised for houses and apartments in urban areas as well. "Each aqua panel is capable of providing enough water for drinking and cooking purposes for a family of four and can be installed on the terrace too.
Currently, the team is heading into the Round 2 Testing phase, where they are required to harvest 2,000 litres of fresh water from thin air per day, at a cost of two cents per litre —less than a rupee and a half — with 100% renewable energy. They still have a way to go before they win the final price at 'Water Abundance XPrize' competition.
Reference- The Hindu, Uravu Website, Quartz India