Clean Future spoke with Sachin Bhalla, Sr. Vice President Marketing, Luminous Power Technologies about the solar energy market in India and their latest initiative Solar by Luminous.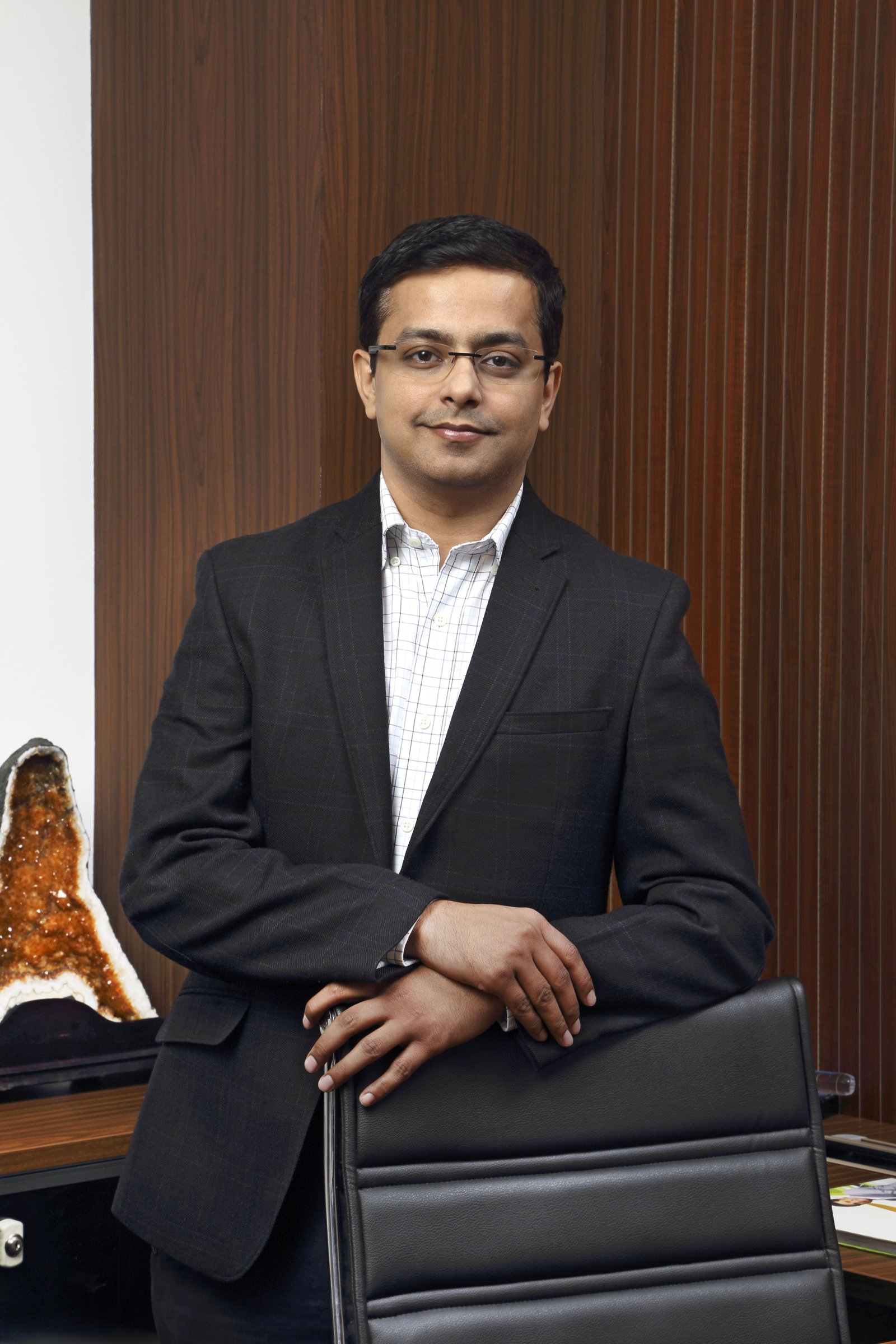 How would you describe the current market situation for solar energy in India?
While commercial and industrial entities have adopted solar quite early, adoption of residential solar has picked up lately and is poised to grow significantly over the next few years. Electricity prices are rising and eating away a significant share of the household budget.
Where do Luminous stand today in the market and what kind of market-share do you boost?
Luminous Power Technologies is the market leader in home solar space with a growth rate of 100%.
Tell us something about your new initiative, Solar by Luminous.
With the surge in demand for residential rooftops, Luminous launched solarbyluminous.com™ in Delhi & NCR in March this year and will soon be followed up by a country-wide launch in the next few months. With solarbyluminous.com™ Luminous has ventured into providing end to end Solar Solutions for residential and small commercial establishments. solarbyluminous.com™ promises a one stop solution for the consumer starting with the right design which works for their specific needs to quality workmanship in solar installations along with top of the line solar products.
To make sure the consumer has a hassle-free journey while selecting/implementing a Solar solution for their household, Luminous ensures end to end assistance in every phase of installation and post installation services.
What are you going to offer under Solar by Luminious?
We offer end to end solutions as per the requirement objectives ranging from Savings (On-Grid) to Power back-up solutions. We customize the product offerings ranging from Panels to the Inverter/Batteries basis the load requirements need of the consumer.
What is your target audience for these products and solutions?
Our target audience for Solar products are majorly households which have their personal rooftop (for easy installation of solar panels). For Solarbyluminous however, we are targeting 35-40 Age bracket Male decision makers of the household who are either businessman or service professional customer.
What is going to be your go-to-market strategy?
Since Luminous is solely focused on Household and small scale business, our go-to-market strategy for Solar will revolve around consumers.
What kind of revenues are you expecting from this new venture?
We do not breakdown specific financial performance figures or targets for individual category or markets. However, we are seeing a 100% growth year on year positively over last year and would want to double this trend in upcoming years in Solar.
 What next can we look from Luminous in next one year
Next one year we are focusing on bringing connected products in Solar category which will make consumer's interaction with the system more robust and interactive.