Gensol Mobility has launched India's first fleet of electric cabs ready to serve people of Delhi-NCR.
The fleet is claimed to be India's first ever 100 percent electric fleet, and it could open doors for an era of smart urban electric mobility for consumers and also help decrease pollution in cities.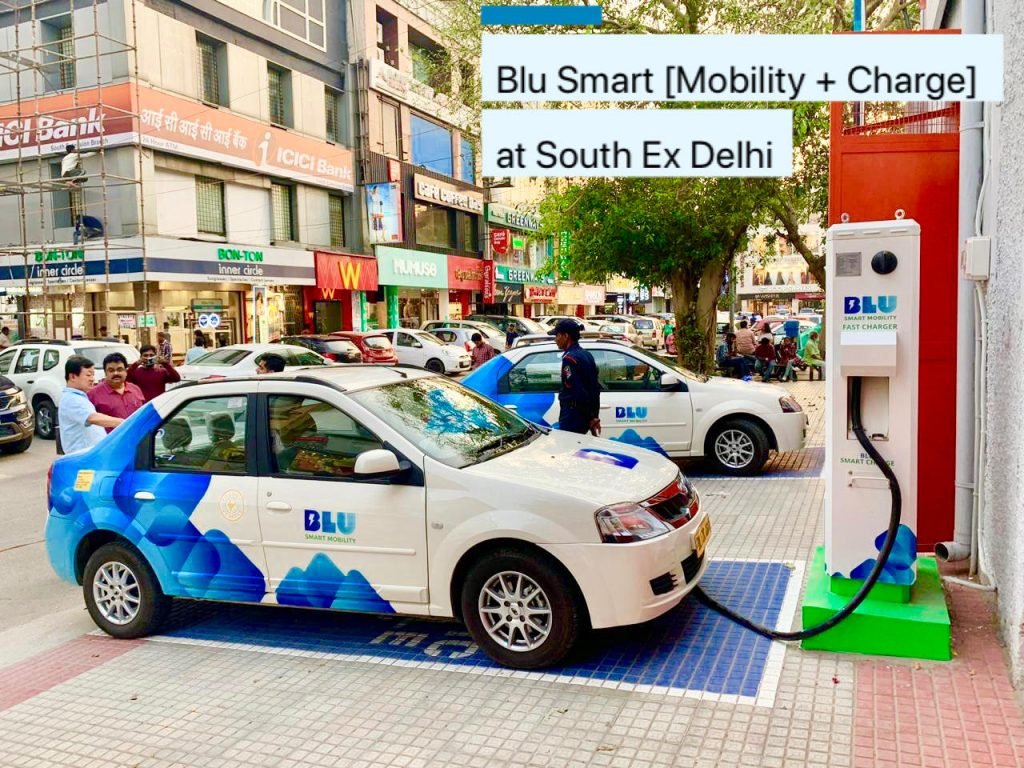 Gensol Mobility, part of smart technology driven Gensol group, says that it has invested over Rs 50 crore as capital expenditure and is setting up a charging infrastructure of 65 stations in Delhi-NCR with each one having up to 20 charging points.
According to the company, it has partnered with Mahindra & Mahindra to ply sedan e-Verito across routes such as Greater Noida, Gurugram, Manesar, Sonepat, among others.
In the first phase, 70 BLU-SMART cabs will be available in Noida, Greater Noida, Gurugram, Aerocity and the fleet will have up to 400 cars by end of March 2019.
The company says that BLU-SMART "will be absolutely surge-price free," and the service is cashless. The Rs 250-crore player reportedly employs nearly 900 people, a large chunk of it is engineers who work at multiple locations in India.
Reference- Business World, Blu-Smart website, Digit