Recogni is one of the best-kept secrets in the autonomous driving industry, a hidden champion that plans to deliver technology key to full self-driving capability to the automotive industry in 5–6 months.

The startup, founded in 2017, has its headquarters in San Jose, USA, and Munich, Germany. It is supported by venture investment companies, with $25 million in funding coming last year from Toyota, BMW, Faurecia, OSRAM, Great Point, and DNS Capital.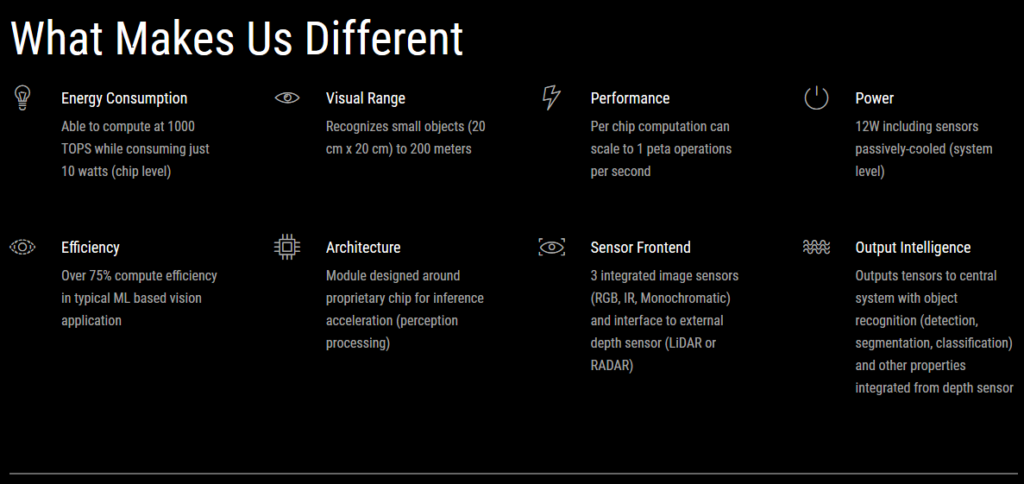 Examining existing safety systems, they quickly realized that the current batch of accelerators could not be scaled to solve the mobility problem beyond Level 2 autonomy.
This is because Level 2+ (L3/L4/L5) autonomy requires exceptionally high real-time processing performance while consuming little to no power.
Recogni is, other than Tesla, the only company globally that has designed and developed its own dedicated autonomous driving chip and integrates it with software trained by neural networks to solve vision as the number one priority.
We are living in a time of unprecedented breakthroughs of technology that will change the fundamental rules of our society. If autonomous driving is achieved, and some of the smartest people in the world are putting all their efforts behind that challenge, the world we know today will be a forgotten past you try to explain to your grandchildren as a goodnight story 😉
Reference- Recogni website & PR, Clean Technica, Forbes, InsideEVs