Yinson through its wholly-owned subsidiary Yinson Renewables (S) Pte Ltd, has entered into an agreement to acquire additional 57.5% equity interest in Rising Sun Energy Private Limited ("RSE"), an India-incorporated company with two operational solar plants in the Bhadla Solar Park, Rajasthan, India.
They will pay INR1.1 billion (RM61 million) for the stake, subject to completion conditions.
Upon completion of the transaction, the company will hold a controlling stake of 95.0%, bringing the Group's total investment in RSE to approximately INR2.3 billion (RM126 million).
Accordingly, this will consolidate RSE as a subsidiary in its financial statements.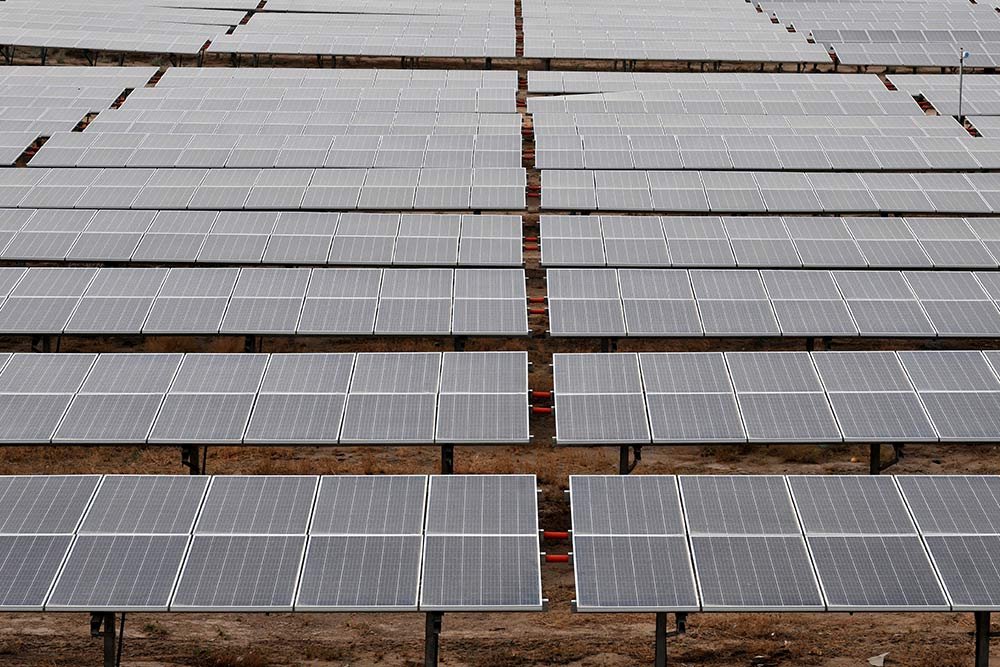 Yinson had acquired a 37.5% stake in RSE in March 2020, a transaction that marked the Group's entry into the renewables market.
This transaction is in line with Yinson's strategies for its renewables division, established in 2019. The acquisition supports the Group's vision of becoming a global energy solutions provider, specifically relating to its diversification into renewable energy generation assets.
This is a Syndicate News Feed; edited by Clean-Future Team