Armored money transporters are interesting vehicles. They need to be super secure. They need to carry a lot of weight. This past week, major truck and van company MAN announced that its MAN eTGE electric van would be used as the "world's first electrically powered and armored money transporter."
Prosegur received this secure van in early August. The "money transporter" was converted to an adequately armored vehicle by STOOF.
Many Prosegur vehicles travel relatively short distances every day (60–70 km/37–44 miles), but they carry so much weight that they have to be designed intelligently to avoid weight-related issues.
The MAN TGE 3.140 E panel van, which will head straight out onto the roads around Potsdam for Prosegur, was fitted with level FB3 armoring by STOOF International.
The body manufacturer was faced with the challenge of using extremely lightweight materials that have the same resistance class.
The electric van can seat a maximum of three people. Including the armoring, its unladen weight is around 3,150 kg.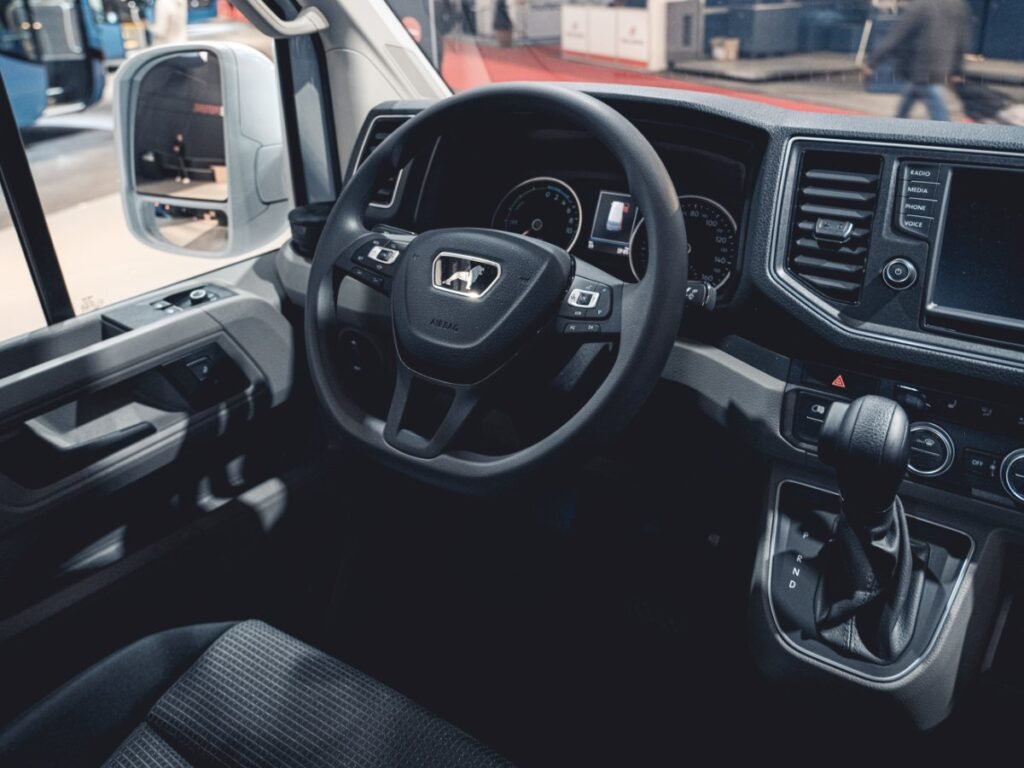 The MAN eTGE has a parking assistance system with side protection, a rear-view camera, a speed control system, a periphery monitoring system with a city emergency braking function, Emergency Brake Assist (EBA) and LED headlights.
Prosegur has close to 900 vehicles on the road throughout Germany, both for interregional transportation and inner-city operations. When it comes to inner-city operations, the vehicles only ever cover short distances; typically 60 to 70 kilometres a day.
With a range of 120 to 130 kilometres (115 km according to the current WLTP cycle) in a real-life city setting, the range of the eTGE is more than adequate.
Given the fact that our Group safely transports the equivalent of 550 billion euros every year using all modes of transportation, it is of vital importance that company takes more environmental responsibility and cut emissions.
Reference- MAN Online Newsroom, InsideEVs, Electrek, Clean Technica