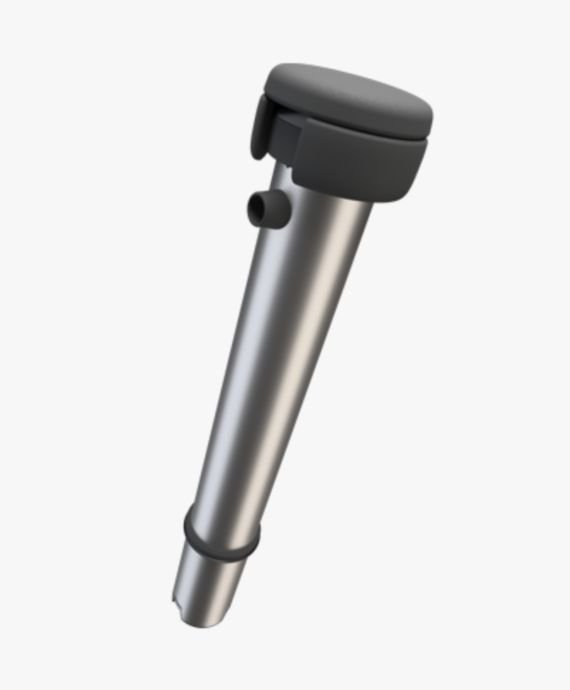 An elegant EV charging solution that doesn't result in cables being strewn all over sidewalks and curbs is critical to the EV future.
Trojan Energy has a solution in the form of an electric vehicle charging pole that comes out of the sidewalk when you're ready to charge and slots back into it when you are done.
With no permanent footprint or street clutter, it's only visible when a vehicle is charging. Better for wheel chair users, visually impaired, baby buggies, delivery drivers etc. Far less visually damaging in heritage areas.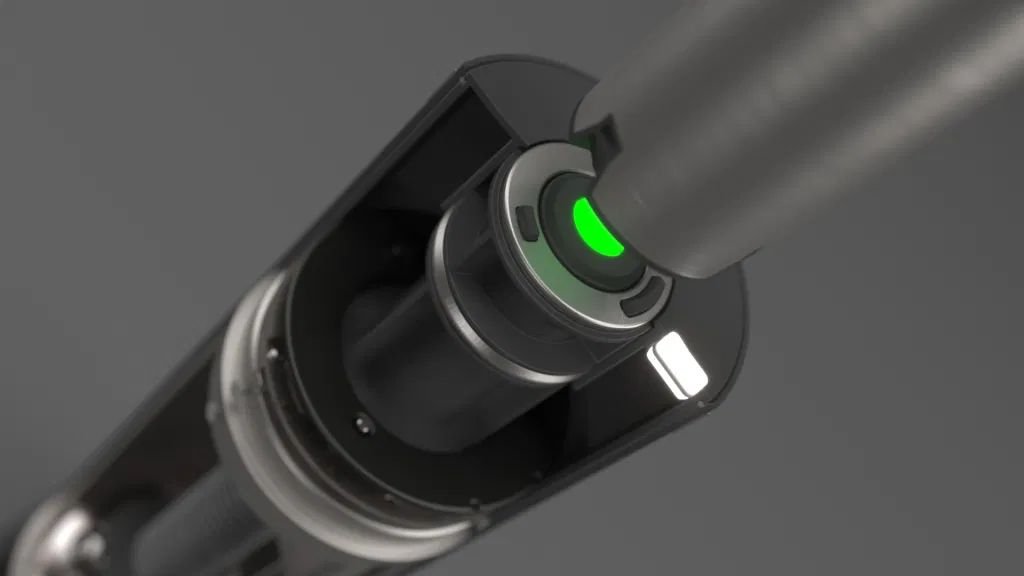 Another benefit: it provides up to 22 kW charging, which is — quick enough that you don't have to think about it, but not so quick that you have to worry about degrading your battery pack with frequent use.
The Subsurface Technology for Electric Pathways (STEP) project has been awarded £3m in co-funding by Innovate UK.
If successful it will enable entire streets to be filled with the EV charging points so that no matter where a driver parks, they will be able to charge their EV.
The technology consists of 2 parts – a charge point slotted into the ground, and a 'lance' which is inserted into the charge point in order to charge. The charger can provide charge rates from 2kW to 22kW, and up to 18 chargers can run in parallel from one electricity network connection.
This will in turn create opportunities for electric vehicle owners to use spare capacity in their batteries to provide services to electricity network operators which could make the cost of owning and running EVs cheaper.
Reference- Trojan Energy PR & Website, InsideEVs, The Times