While we know lithium is a major driver of EV growth, high-purity manganese is another battery metal that will play a key role in the transition.
EuroManganese Ltd.(EMN) is a $15M capped company, is capturing investor attention by developing a waste recycling operation to extract high-purity manganese (HPM) products for the manufacture of lithium-ion batteries.
These batteries are being produced in increasing quantities in Europe, and EMN could be the only primary producer of these materials in this region.
Effectively, EMN will beis waste recycling from historic mines, delivering this to EU battery makers, whilst at the same time cleaning up what is currently a polluted site for the local community.
Put simply, EMN will be recycling waste to produce highly refined manganese metal and salts. These are the finished products that producers of lithium-ion battery cathodes require.
The company recently raised C$4.1M (AU$4.2M) and will be investing this to advance permitting and to continue advancing the project.
It also plans to get its Demonstration Plant (DP) up and running, which will showcase the quality of EMN's manganese to customers.
Most of the output for the first year of production has already been allocated to several Tier-1 customers, as a prelude to potential offtake agreements.
At least six large battery factories that will consume manganese inputs are located between 200 kilometres and 500 kilometres from the Chvaletice Manganese Project. Others are being built across Europe.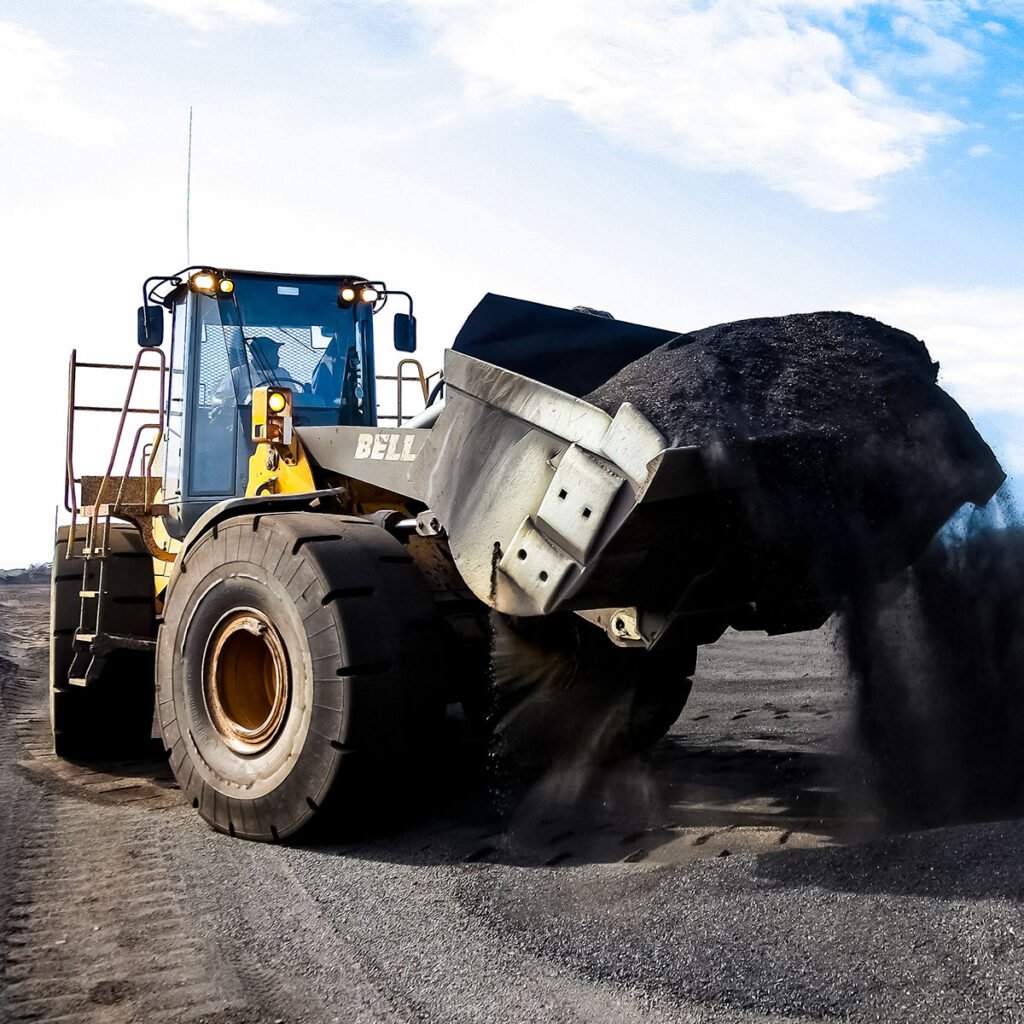 Over €24 billion (AU$39.1 billion/USD$28.4 billion) in investments in European EV and battery supply chains are underway right now and it is expected to become the second most important centre (after China) of the global electric vehicle battery industry.
The company expects to become the only primary producer of high-purity manganese in the European Union, where 100% of manganese requirements are currently imported.
Reference- EuroManganese website & PR, Bloomberg, InsideEVs, The Driven