In an advisory issued on August 12, the government has allowed registration of EVs without their batteries, a move that will knock off 30-40 percent of the vehicle's price for the consumer.
This is applicable only for two- and three-wheelers, but this policy initiative has divided EV manufacturers right down the middle.
The policy, in a way, favors EV makers who have launched products with swappable batteries while leaving nothing for those who produce products with fixed batteries.
Battery swapping involves removing a vehicle's discharged battery and replacing it with a fully charged one, a process that takes a few minutes and eliminates the delay involved in waiting for a battery to charge.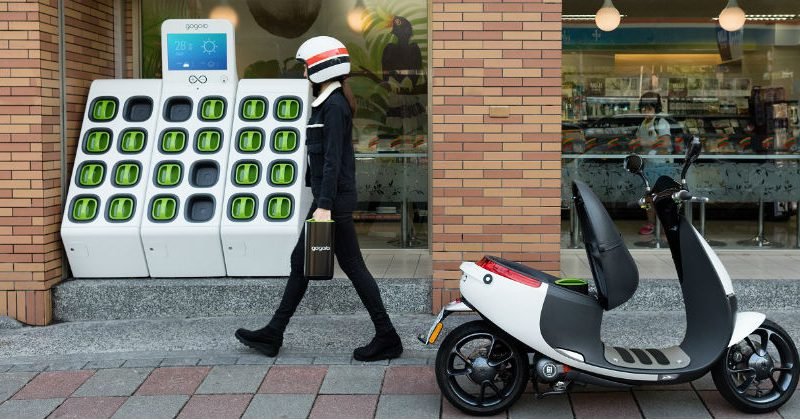 Manufacturers will have to make technical changes and pour in more money to make the switch. They would have to revisit the vehicle design if they have to shift to swappable (battery) technology.
This would again entail investments and right now it is not the ideal thing to do. The investments in EVs 2-3 years ago were not exposed to such risks.
The government's decision to allow the sale of EVs without their batteries is akin to the government charging 1 percent cess on small cars and 22 percent on other cars over and above the GST. This creates a huge disparity.
For instance, Mahindra's electric three-wheelers use fixed-battery technology whereas rival Piaggio uses the swapping technology. The charging time required for a Mahindra Treo is nearly four hours but for a Piaggio Ape E-city it is under 10 mins through a swap.
A senior minister in the Narendra Modi-led government said that the decision to allow sales of EVs without their batteries is debatable and the topic is open for discussion after a representation was made by the Society of Indian Automobile Manufacturers (SIAM).
Reference- Economic Times, Business Standard, The Hindu