Tesla is releasing a "Full Self-Driving Beta" to certain owners some time next week, according to a tweet by CEO Elon Musk.
In August, Musk promised that the next Full Self-Driving update will be a "quantum leap, because it's a fundamental architectural rewrite, not an incremental tweak."
Full Self-Driving is an optional $8,000 package that already, in its current form, allows Tesla to navigate onto or off of highways without any driver intervention.
It also allows drivers to "Summon" their vehicle in private parking lots and navigate stop signs and traffic lights without having to slow down or accelerate themselves.
The feature will eventually include "Autosteer on city streets" according to the company's website.
According to Musk, the update will take the feature from 2D to "4D," meaning that the vehicle will be able to not only sense the three-dimensional world around it, but also predict changes in factors like location, direction, and speed.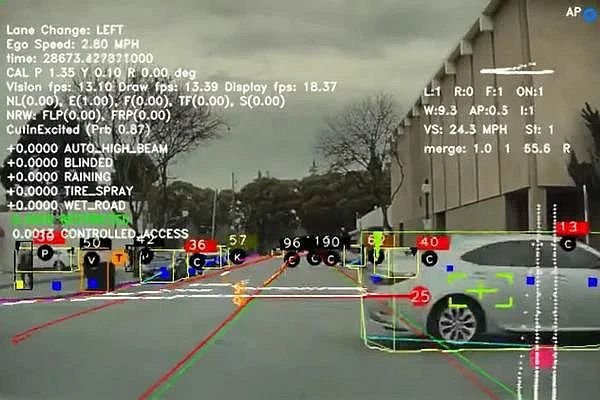 In mid-September, the company pushed back the beta. Now, we finally can expect the update to get a limited release next week, according to Musk.
Reference- Electrek, InsideEVs, Elon Musk Twitter handle, Futurism