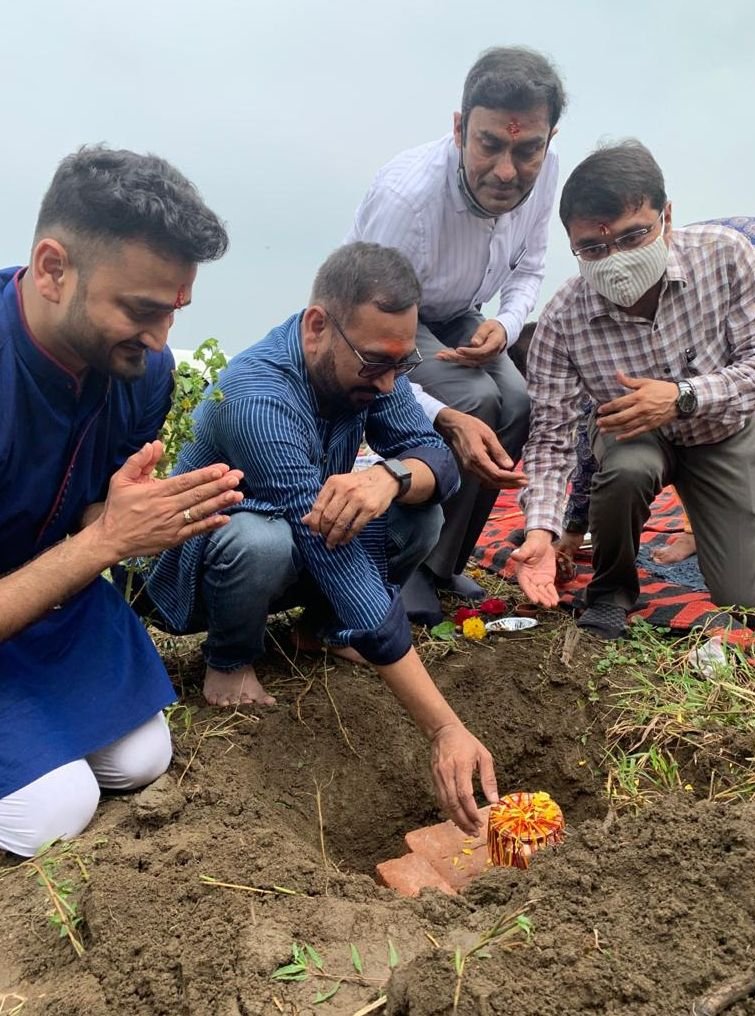 Solex Energy Limited had announced the expansion of its solar module manufacturing facility to 1.5GW. The pandemic and the resulting call for being 'Atmanirbhar' has propelled the plans for setting up the facility at a rapid pace.
Solex Energy earmarked the commencement of this ambitious project by performing the ground breaking ceremony at its factory site near Surat.
With this expansive ultra-modern facility spread across 10 acres, the company plans to implement the latest manufacturing technology and introduce high quality modules delivering enhanced performance and best generation, undergoing all stringent quality checks.
With the inclusion of automated processes like auto bussing, auto curing line and automatic module sorting; its assembly lines will also be fully equipped for half-cut cell, bifacial, BIPV, glass to glass as well as multi-busbar cell module manufacturing.
The company will be introducing a range of modules using Mono and Multi – crystalline cells along with catering to client's specific requirements.
Apart from the Solex brand, the company will be doing OEM for a very limited but niche set of clients with long-term tie-ups.
This is a Businesswire Feed; edited by Clean-Future Team