The Karnataka government has given a go-ahead for setting up of an electric vehicle manufacturing unit in Bagalkot district, the first-of-its-kind in North Karnataka with a hope to boost sustainable mobility and considerably cut down on carbon emissions.
A proposal which was submitted by Balan Engineering Pvt Ltd (BEPL) to set up the electric vehicle manufacturing unit in Bagalkot district has been approved by the government.
The unit will be coming up in Achanur village in Bagalkot, and the company has also agreed to set up solar power plants and chemical units, which will help other companies invest in electric vehicles in the future.
BEPL would manufacture prototypes of the electric vehicles in Bengaluru. The company will start with manufacture of three-wheel vehicles for transportation of garbage for urban local bodies.
This will be followed by three-wheel cargo vehicles, passenger automobiles and bikes.
Once production starts and these vehicles start plying on the roads, the government hopes that Vijayapura and Bagalkot districts will register a sharp drop in pollution levels.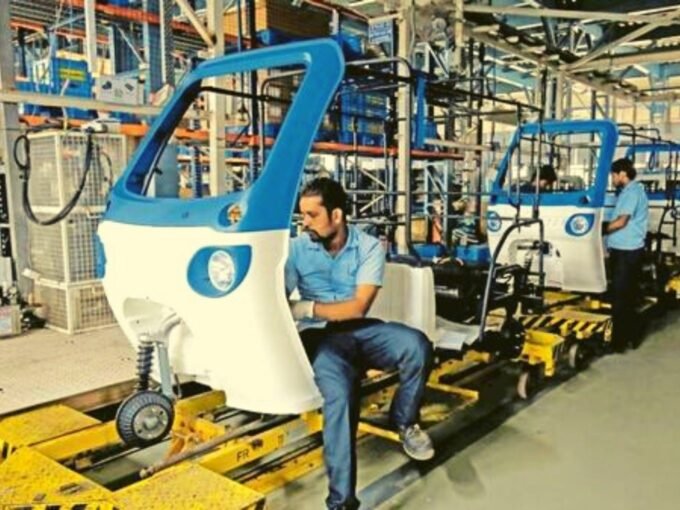 The Bagalkot plant will be a fully-integrated unit, and generate hundreds of jobs directly and indirectly. This location was chosen for the unit since it is close to Pune-Mumbai, Hyderabad and Bengaluru.
The manufacturing unit will be set up across more than 140 acres and construction of the unit is suppose to start in January, and production will hopefully commence in the latter half of 2021.
This is a PRNewswire; edited by Clean-Future Team