Renewable energy is growing robustly around the world this year, contrasting with the sharp declines triggered by the Covid-19 crisis in many other parts of the energy sector such as oil, gas and coal, according to a report from the International Energy Agency (IEA).
Driven by China and the US, new additions of renewable energy capacity worldwide will increase to a record level of almost 200 gigawatts this year, the IEA's Renewables 2020 report forecasts.
This rise — representing almost 90 per cent of the total expansion in overall power capacity globally — is led by wind, hydropower and solar PV.
Wind and solar additions are set to jump by 30 per cent in both the US and China as developers rush to take advantage of expiring incentives.
India and the European Union will be the driving forces behind a record expansion of global renewable energy capacity additions of nearly 10 per cent next year — the fastest growth since 2015, according to the report.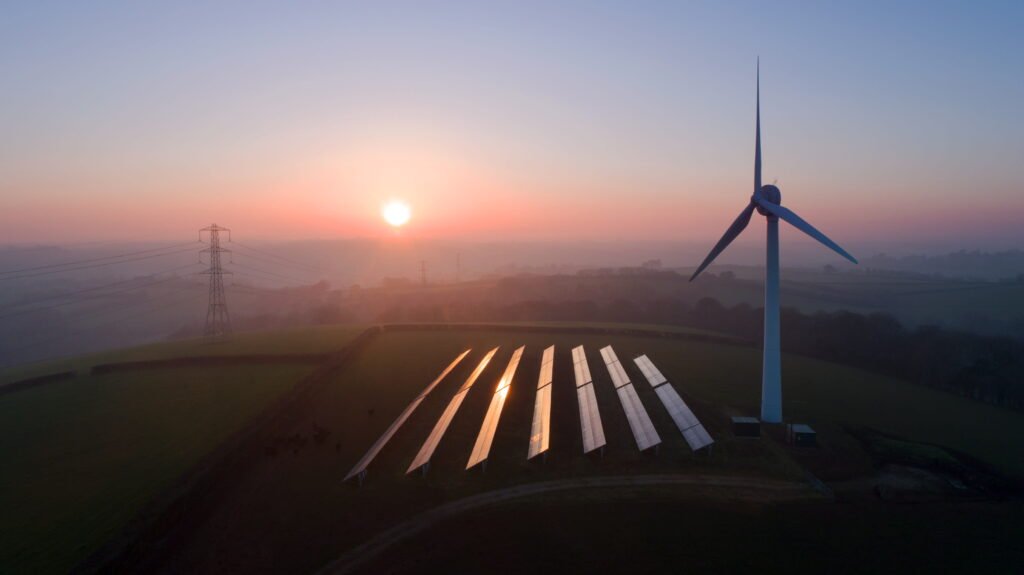 This is the result of the commissioning of delayed projects where construction and supply chains were disrupted by the pandemic, and growth in markets where the pre-Covid project pipeline was robust.
India is expected to be the largest contributor to the renewables upswing in 2021, with the country's annual additions doubling from 2020.
Reference- IEA Renewables 2020 Report, Bloomberg, Mercom India, JMK Research & Analytics