German solar solution provider Enerparc has commissioned a 716 kWp solar project for the Swiss company Givaudan's CHF 60 million ($ 6,56,39,760) India plant at Ranjangaon in Pune, Maharashtra.

A leading manufacturer of flavors, fragrances, and cosmetic ingredients, Givaduen's new facility at Pune is in line with the company's commitment to green energy and sustainability under its Climate Action Agenda.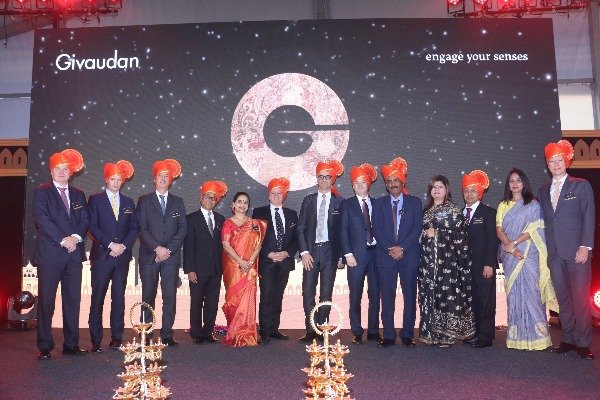 Though environmental-friendly solutions like LED lighting and zero liquid discharge were already in place, the company also wanted to devise a clean energy solution to offset the CO2 emissions and reduce the plant's dependence on the electricity grid by generating power through solar energy.
And this is where Enerparc stepped in. They took up the mission to solarize the Givaudan plant during the construction stage itself and supported Givaudan with details and advice regarding technology, different adoption models, ROI, and savings analysis.
The captive solar plant has been financed, designed, constructed, and maintained by Enerparc on OPEX (investment) model and is unique compared to other captive projects as it designed solar solutions for Sheet roof, RCC roof, and Ground Mount, along with Carport Installation.
Rooftop solar has always been a concern for captive co-located projects for Industrial customers. Enerparc, with its extensive expertise in C&I projects, could utilize most of the workable area for installation.
The entire plant was commissioned in December 2019, within the stringent timeline, and has generated a total of 7,40,000 units to date.
This is a Businesswire Feed; edited by Clean-Future Team