Mahindra and Mahindra (M&M) has created a new structure – with a clear focus on the last mile transport solution and the first mile – personal SUV Electric Vehicles (EV). The company is focusing on its core of SUVs and may be rationalizing the hatchback and sedan EVs in the future.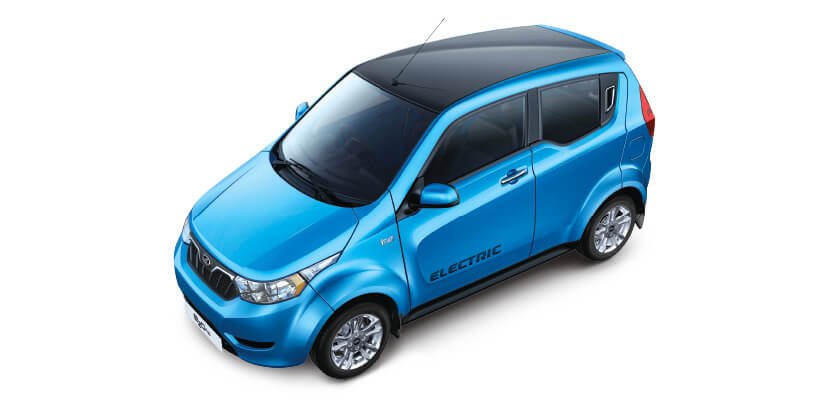 As per an internal circular, the Mahindra has divided the EV business into two verticals. The first being – Last Mile Mobility and the second – EV Tech Centre.
This is a significant shift for Mahindra from its core of diesel engine to petrol and electric vehicles.
The vertical of last mile mobility will address the first box of building efficiency, scale, for its three wheelers and quadricycles – Treo, Alpha and Atom.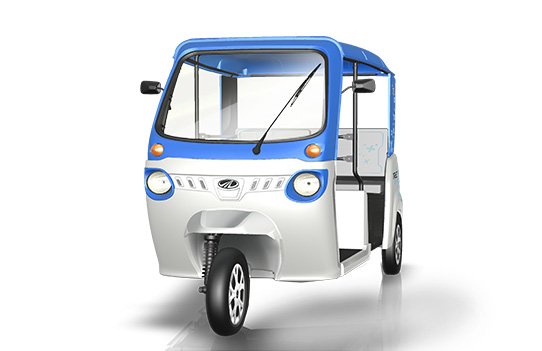 Now, the need is to leverage distribution channels, open b2b channels in domestic and export and ramp up manufacturing and manage cost.
This division will also develop business opportunities for motors and battery packs. They will have their own sales and marketing organization, which will be carved out of a small commercial vehicle division with a specialized Last Mile Mobility dealers and committed sales and marketing organization.
The product and component development of last mile products will have a dedicated team to develop newer products, with breakthrough solutions, substantial upgradation, design, and interior quality and feature upgradation.
This is a PRNewswire Feed; edited by Clean-Future Team