Entrepreneur Ankit Agarwal's Phool.co (flower) which has received investment from the social arm of the Tata business group, employ's more than 100 women who use to work as manual scavengers or were jobless. Now they have an occupation that commands respect – cleaning the sacred Ganga.
To the uninformed, the idea of further using wasted flowers seemed ludicrous. Ankit had to toil to convey the idea of recycling the temple waste because nobody was willing to take it seriously or give up their floral waste. But then this simple idea became a roar once it set rolling.
The team spent hours experimenting, meeting various stakeholders and pitching the idea of managing temple waste in the country. A year and a half and countless hours in a makeshift laboratory later, flowercycled incense and vermicompost were conceived and crafted.
The mission to preserve the river Ganges and empower vernacular people by providing a means to earn their livelihood became a reality.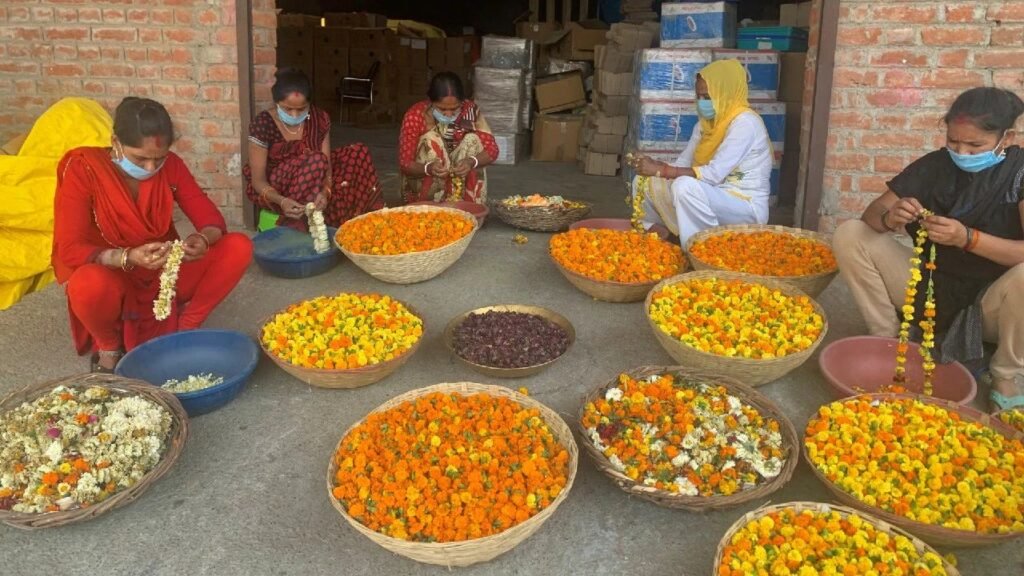 Team Phool is helping to recycle some of the millions of tonnes of flowers that Hindu worshippers throw into the Ganga and they are currently instrumental in cleaning one of the most polluted stretches of India's holy river in the northern city of Kanpur.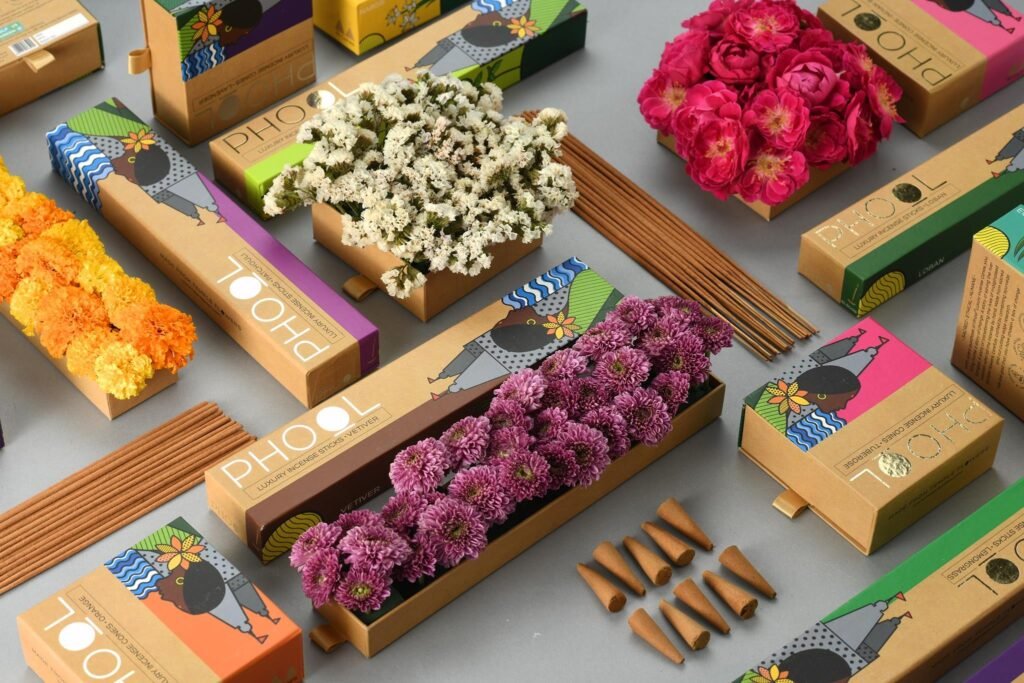 Agarwal's team, most of whom are women, pluck out the discarded flowers near the river bank and gather them from temples to repurpose them into paper and incense – as well as water colors that can be used for the Hindu festival of Holi.
Reference- Reuters, Money Control, Hindustan Times, Phool.co website