The Indian government is planning to ramp up incentives to spur electric car manufacturing investments in the country with the aim of catching up with leading EV producing nations and plans to attract some USD14 billion of investment over 5 years.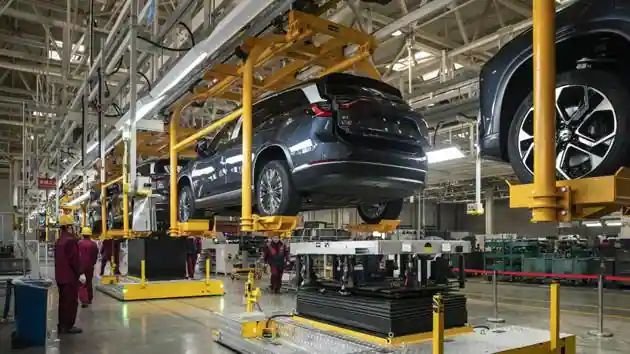 The plan which takes a more focused approach than other earlier piecemeal efforts targets larger firms that have scale, competitive and management capabilities that can help them succeed.
USD8 billion of incentives will be offered to electric carmakers and suppliers to drive investments in the sector which is expected to create 5.8 million new jobs and yield more than USD4 billion in tax revenues over five years.
The incentives are meant to help companies overcome the challenges of operating in an environment of steep interest rates, high power tariffs, poor infrastructure and high logistics costs.
The report added that among the international automobile companies who have plans to invest in EV production in India are Tesla, Ford, and Volkswagen, and local firms Tata Motors and Mahindra & Mahindra.
Interestingly, it is facing an unlikely competitor in Singapore which has not made an automobile since 1980. Singapore announced last October that Hyundai will be investing USD300 million in a futuristic and highly automated electric car factory in Singapore.
The models to be made are reported to be the Ioniq 5, a mid-sized electric crossover based on the Hyundai Concept 45 and yet-to-be launched Ioniq 3 electric compact crossover.
This story has been published from a wire agency feed; edited by Clean-Future Team