Last year around March 2020, Lucid Motors quietly took a pre-production Lucid Air electric sedan on a 400-mile (643 km) drive from San Francisco to Los Angeles. The run was part range test, part proof of concept, and part PR mission, and went off without a hitch.
To ensure Lucid Air is completely ready for production, the company recently tested it in extraordinarily harsh conditions.
For cold weather testing, not only was the location absolutely frigid, but they cold-soaked Lucid Air overnight using climate chambers — getting their temperatures down to -40° C.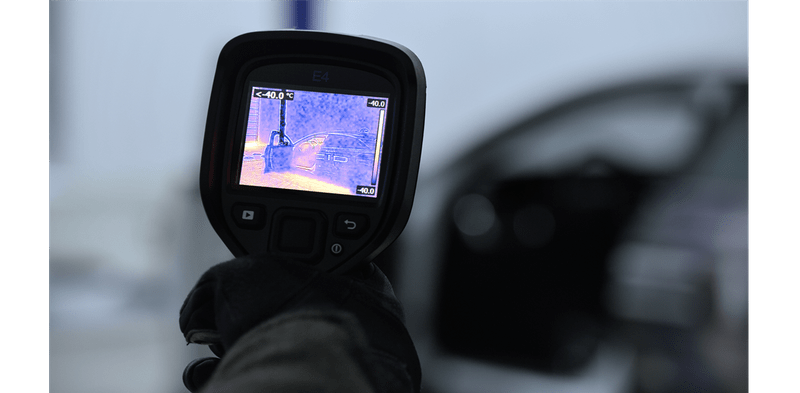 Climate change test is a must for all vehicles as it has all different kinds of impacts on the vehicle:-
Lubricants change viscosity. They change their properties at different temperatures.
The batteries react differently at different temperatures. Their ability to provide power, their ability to accept power when you're charging it.
The companies needs to test all of these things to understand what the limitations of the different aspects of the vehicle are and then optimize them.
Lucid Air hit all its cold weather testing targets from quickly warming up, to starting, charging, and more. And despite cold temperatures, the quietness of the cabin was notable.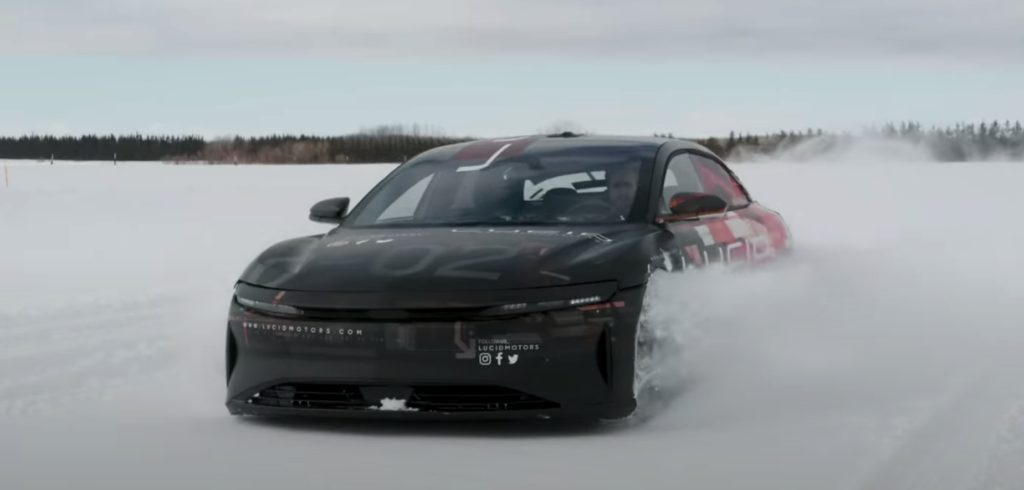 Typically, interior components of a vehicle get noisier as its temperature drops. Not Lucid Air.
Its NVH aspect — or Noise, Vibration, and Harshness rating — tested exceptionally well. And for luxury vehicle owners, that's a crucial outcome. They are doing everything right to give Tesla a formidable challenge.
Reference- Lucid Air PR, Inside EVs, EV Obsession, Futurism