Ford Motor is increasing its investment in EV battery start-up Solid Power with hopes of starting to integrate the next-generation batteries into its electric vehicles by the end of this decade.
Ford, which initially invested in the company in 2019, is doing a Series B investment of $130 million along with BMW and Venture capital firm Volta Energy Technologies.
Solid Power makes so-called solid-state batteries, which don't use the liquid electrolyte found in the conventional lithium-ion batteries currently used to power most electric vehicles.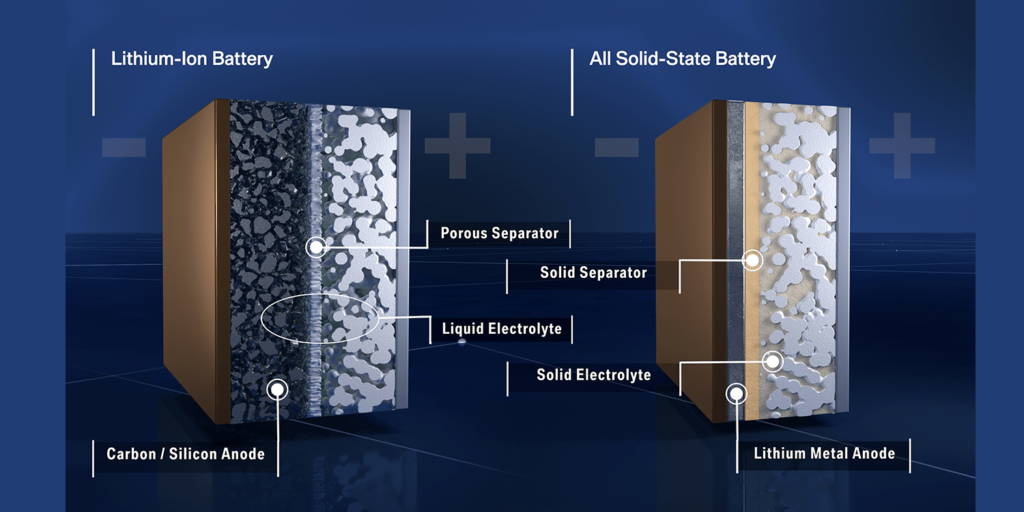 The investment positions Solid Power to produce full-scale automotive batteries, increase associated material output and expand in-house production capabilities for future vehicle integration.
The BMW Group and Ford aim to utilize Solid Power's low-cost, high-energy all solid-state battery technology in forthcoming electric vehicles.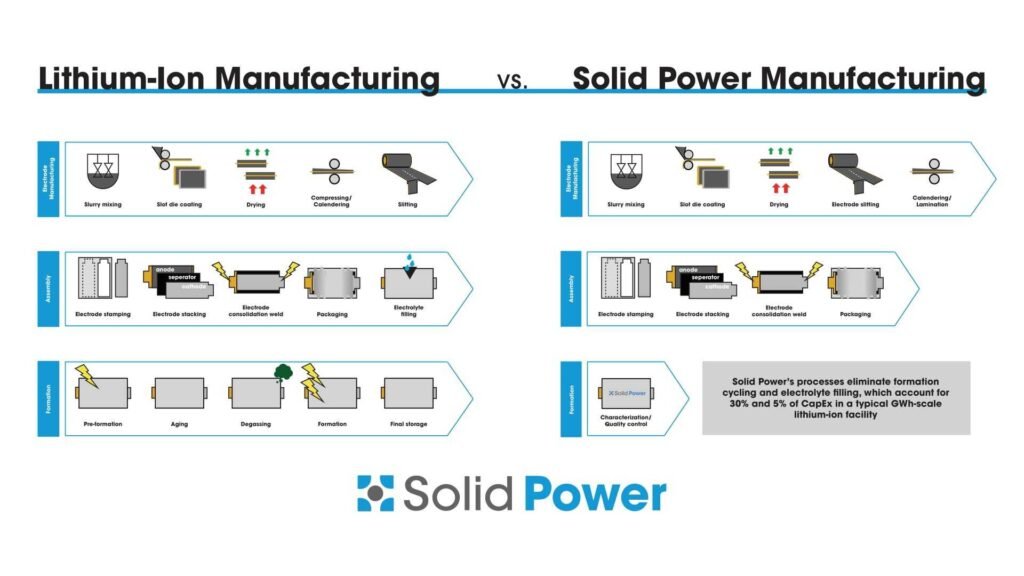 Solid Power has demonstrated its ability to produce and scale next-generation all solid-state batteries that are designed to power longer range, lower cost and safer electric vehicles using existing lithium-ion battery manufacturing infrastructure.
The company's leadership in all solid-state battery development and manufacturing has been confirmed with the delivery of hundreds of production line-produced battery cells that were validated by Ford and the BMW Group late last year.
They are currently producing 20 ampere hour (Ah) multi-layer all solid-state batteries on the company's continuous roll-to-roll production line, which exclusively utilizes industry standard lithium-ion production processes and equipment.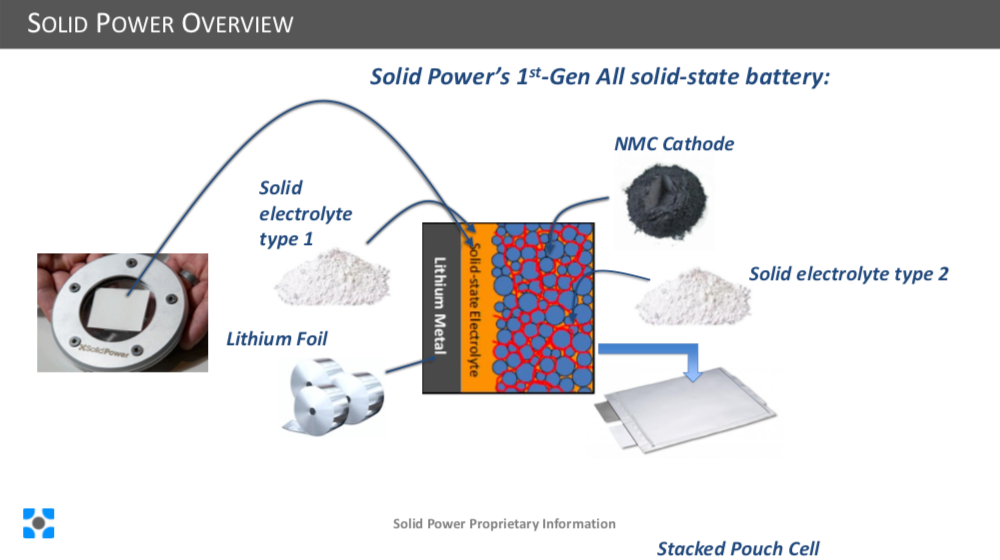 Both Ford and the BMW Group will receive full-scale 100 Ah cells for automotive qualification testing and vehicle integration beginning in 2022.
The company's all solid-state platform technology allows for the production of unique cell designs expected to meet performance requirements for each automotive partner.
Solid Power's truly all-solid cell designs achieve higher energy densities, are safer and are expected to cost less than today's best-performing lithium-ion battery cells.
Reference- PRNewswire, Reuters, Forbes, CNBC, Tech Crunch