Anupam Rasayan India Limited, the custom synthesis & specialty chemicals major, has issued a Letter of Intent to install solar power by investing a sum of Rs 43 crore.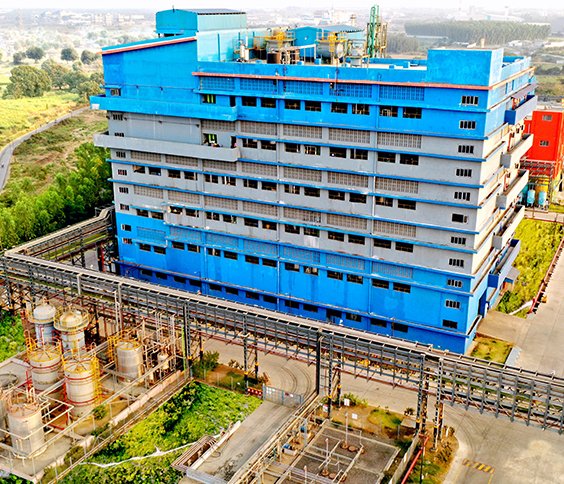 The entire capital expenditure of Rs 43 crore will be funded from the company's recently concluded IPO proceeds.
The size of the plant will be 12.50 MW and will cater to the energy requirements of Anupam Rasayan's major units. The company operates six manufacturing facilities in Gujarat.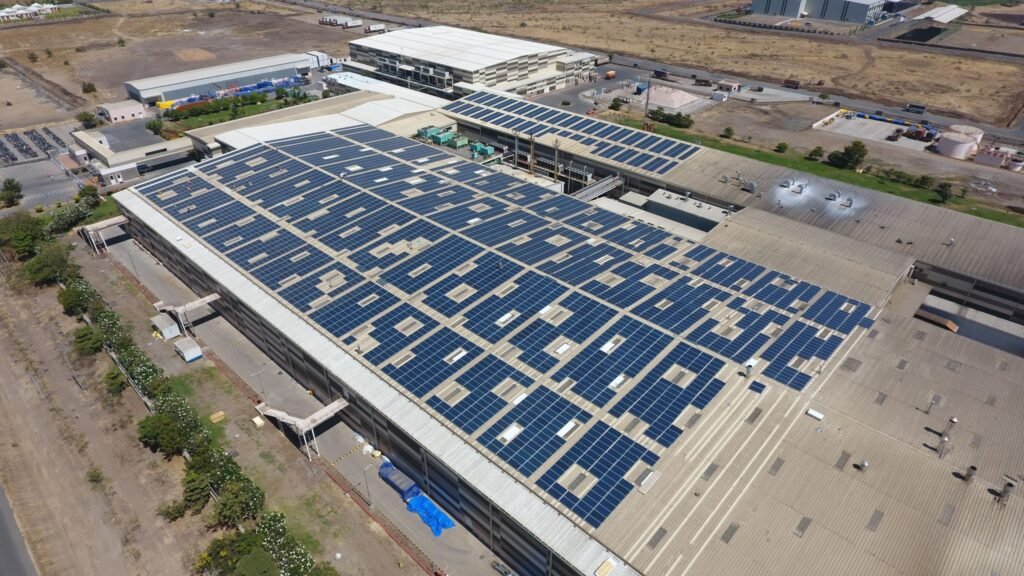 Environmental sustainability is high on companies priority and the proposed solar plant will help in rationalizing the energy costs through an estimated saving of around Rs. 10 crore per annum in the next 25 years.
This is a significant step in terms of ensuring undeterred power supply and transitioning towards cleaner source of energy.
This is an Agency Feed; edited by Clean-Future Team