Oil India Ltd is putting up a unit to create green hydrogen at its Jorhat oilfield in Assam, the nation's second-largest state-owned oil exploration said in a statement.
"To strengthen its bouquet of clean energy offerings", the business has commenced steps for putting up a 100 kW green hydrogen plant at its Pump station-3 in Jorhat.
The pilot plant in Assam would manufacture green hydrogen utilizing AEM technology, Oil India announced without offering details but said that this is a first of its type initiative in the nation.
The hydrogen so generated will be mixed with natural gas utilising the existing infrastructure.
Hydrogen being the cleanest kind of energy is the current emphasis area throughout the globe to feed the expanding energy demands. Green hydrogen is created from water electrolysis using sustainable energy like sun or wind.
Biomass-based hydrogen generating systems can qualify under the green category.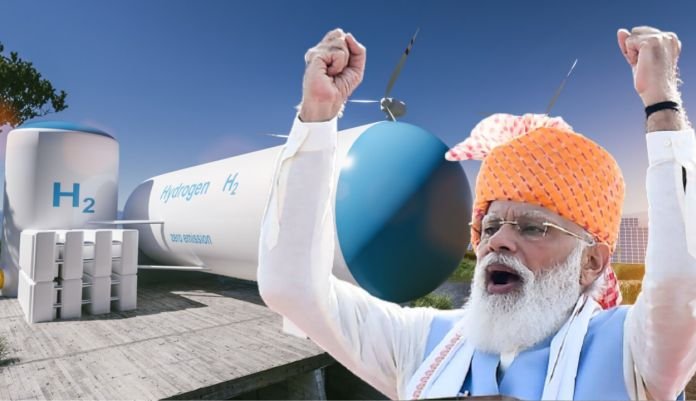 The government proposed the National Hydrogen Mission in the Union Budget 2021-22, beginning a hydrogen roadmap for the country. The mission was announced in August this year by Prime Minister Narendra Modi.
This is a Syndicate News Feed; edited by Clean-Future Team