The Snow Marathon in Lahaul is being organised to raise awareness and take action on one of the Himalayas' most pressing issues: waste management.
The Indian Himalayan Region (IHR) environment stretches 533,604 square kilometres from the Indus River in the west to the Brahmaputra River in the east. IHR provides a living for 50 million people and is home to hundreds of species of plants, animals, and birds, many of which are severely endangered, and the snow-fed glaciers are an important supply of water for the North Indian Rivers.
Solid Waste Management (SWM) is a major environmental concern, as well as a clear and present threat to the environmentally fragile IHR, as the population grows. In IHR, there are no SWM facilities. Because of the remoteness, topographical layout, rising urbanization, and severe temperature, SWM is considerably more difficult in the highlands.
The vast majority of garbage is publicly dumped or burned, endangering the delicate IHR ecology. Unsegregated garbage pollutes freshwater streams, and burning is a major polluter associated to glacier melt.
With Snow Marathon, along with our partners, we hope to raise awareness among the general public – including residents and visitors – about the dangers caused by senseless trash creation in the Himalayas, as well as the current status of insignificant solutions on the ground to address the issue.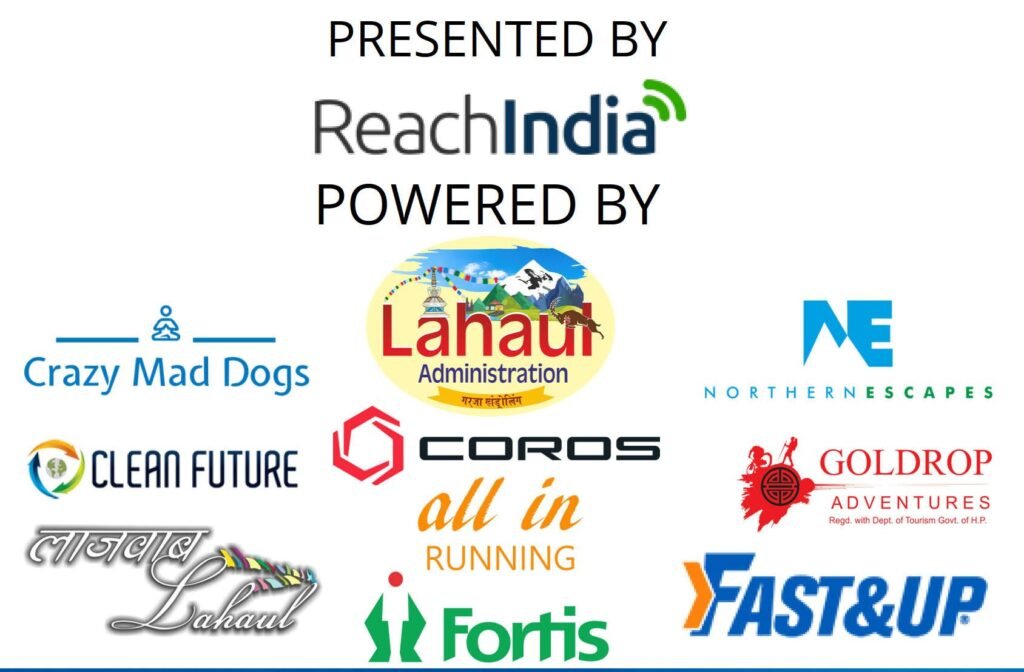 All proceeds from the event will be used to fund existing and future waste management programs in the region, which are being carried out by a variety of grass-roots organisations who are actively involved in the field. With Snow Marathon, we also hope to create a precedent for arranging zero-carbon events and travel.
This is a Clean-Future Exclusive