Jio-bp and TVS Motor Company have announced plans to explore the development of a strong public electric vehicle (EV) charging infrastructure for electric two-wheelers and three-wheelers, using Jio-expanding bp's network in this arena.
Under the proposed partnership, the customers of TVS electric vehicles would get access to the widespread charging network of Jio-bp or Reliance BP Mobility Limited (RBML), which is an Indian fuels and mobility joint venture between Reliance Industries Limited (RIL) and bp to provide high-quality differentiated fuels, lubricants, retail, and advanced low carbon mobility solutions to Reliance consumers through the Jio digital platform.
The collaboration intends to use the strengths of both firms in order to build a standard AC charging network as well as a DC fast-charging network.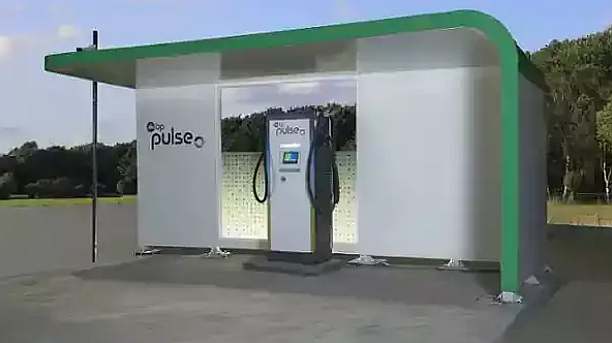 Jio-bp is now running its EV charging and swapping stations under the Jio-bp pulse brand. Customers may use the Jio-bp pulse app to find local charging stations and power their electric vehicles.
Jio-bp is also developing a charging environment that will benefit all partners in the electric vehicle value chain.
Meanwhile, TVS Motor Company has achieved tremendous advances in the development of new electric mobility goods and related technology. The business has sold over 12,000 units of their high-speed electric scooter TVS iQube since its inception.
In addition, the corporation has invested Rs 1,000 crore to the EV market. At the moment, the business is preparing a whole portfolio of two and three-wheelers ranging in power from 5 to 25 kW, all of which are scheduled to enter the market shortly.
This is a PR Newswire Feed; edited by Clean-future Team