According to a recent article from UK energy forecasters Rethink Energy, 2021 annual installations of global wind power capacity (both onshore and offshore) of 93 GW puts the world on track to meet the GWEC targets for reaching the renewable energy capacity levels required to limit climate change to less than 1.5 degrees Celsius.
Global wind power capacity increased to 836 GW as a result of activity in both onshore and offshore segments, with China accounting for 39% of this total – 2.5 times more than its nearest competitor, the United States.
This means that wind power now accounts for 11% of worldwide power generation capacity (in GW), with total generation (in GWh) increasing 5-fold to account for 8% of total supply.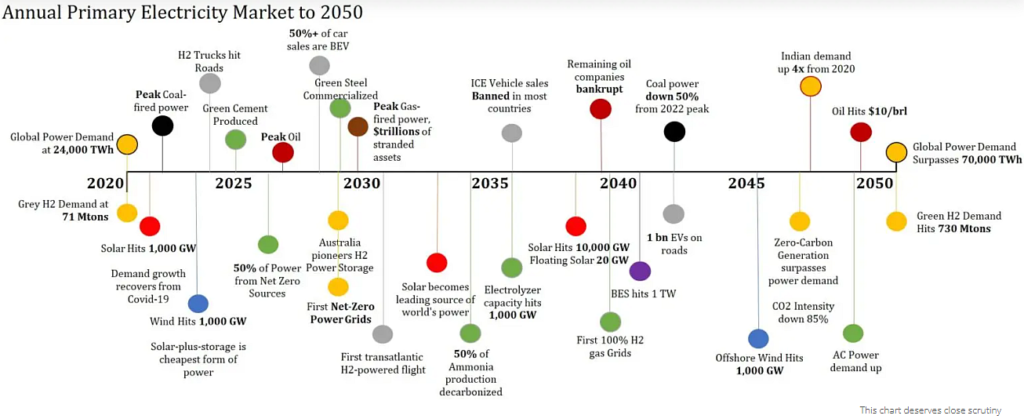 Despite a spike in Chinese offshore installations, other nations, like the United States and Japan, are racing into the sector.
Overall, China accounted for 51% of worldwide wind additions, followed by the United States (15%), Brazil (4%), Sweden (2%), and Turkey (1%). (2 percent ). Europe as a whole accounted for only 18% of the total.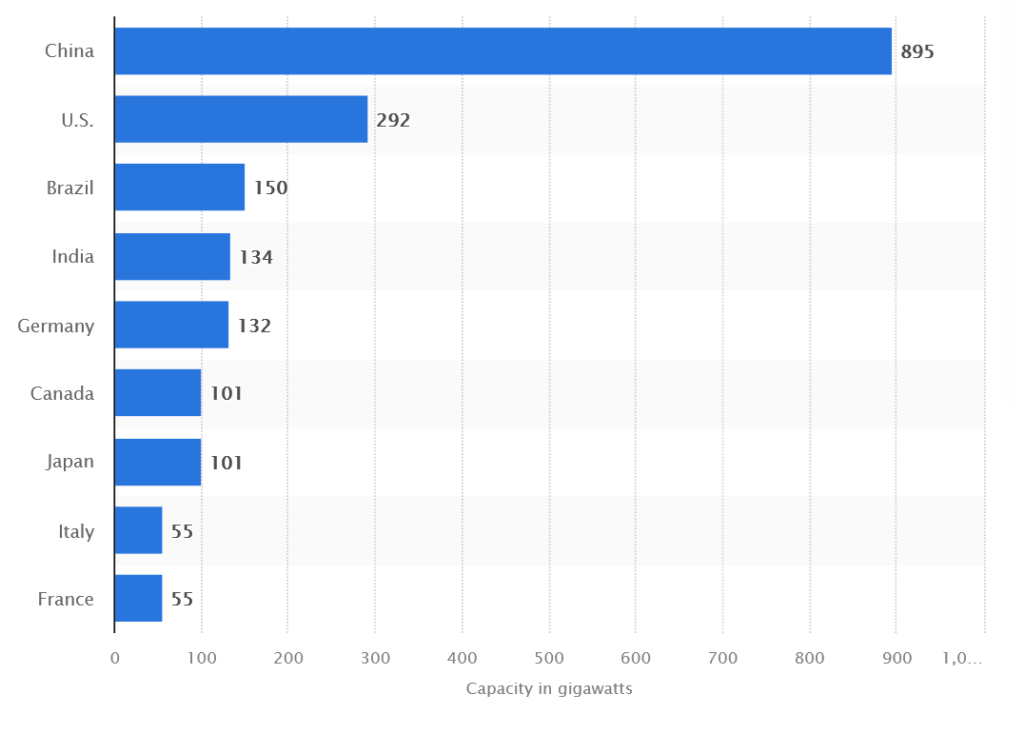 China installed more offshore wind capacity in one year than the rest of the world did in the previous five years combined, accounting for 36% of the country's new capacity.
Due to a greater reliance on government-related planning constraints as well as commodity costs such as steel, the wind sector has not expanded as steadily as solar.
Reference- Mercom India, Rethink Energy Article, Clean Technica, BBC