Rainer Zietlow, a world-record driver, last week achieved another world record with an electric car powered by LG Energy Solution (LGES) batteries.
By driving up the dormant Uturuncu volcano in Bolivia, Zietlow and his Challenge4 team set a new GUINNESS WORLD RECORDS® title for the highest altitude attained with electric car, reaching 5,816 meters.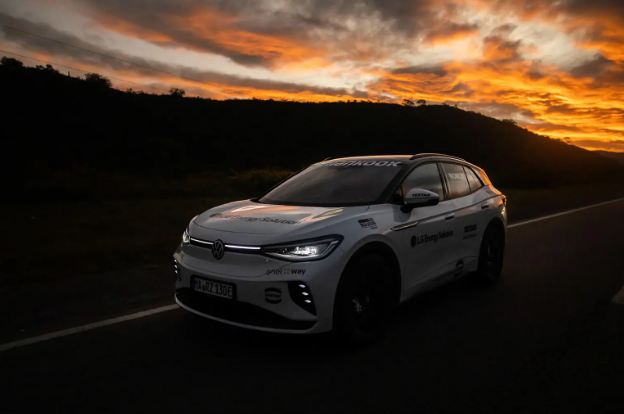 The Volkswagen ID.4 GTX, the team's vehicle of choice, was powered by LGES' battery cells and modules, which use high energy density for long-distance driving, high-speed charging, and even high-altitude drives.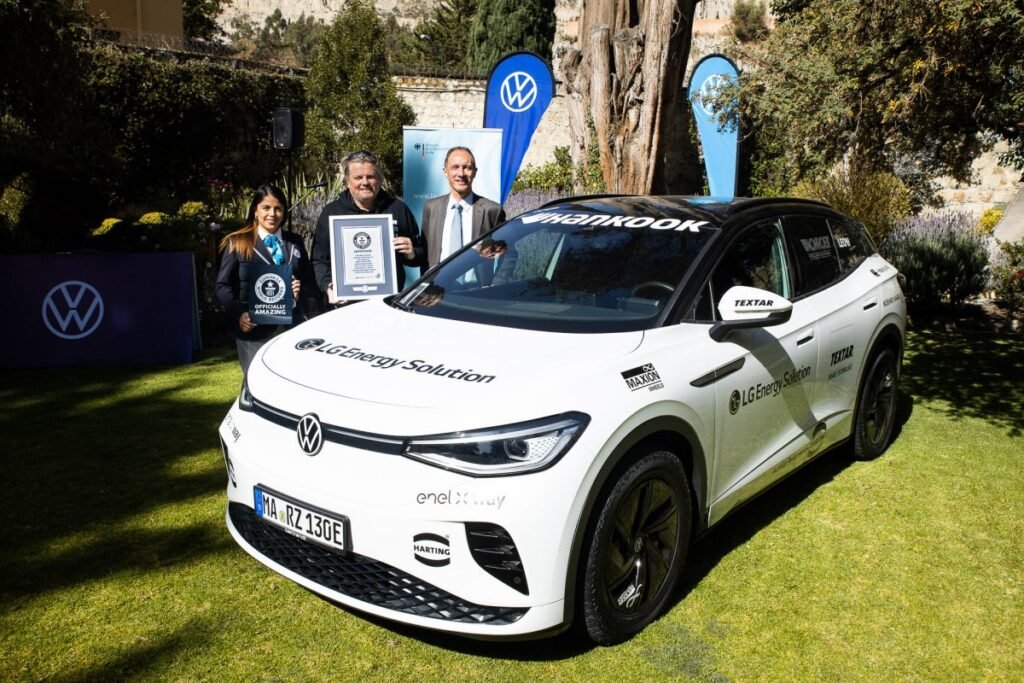 On May 18, Zietlow's crew successfully smashed the previous record, and on May 23, they were granted the official GUINNESS WORLD RECORDS® certificate in La Paz, Bolivia. As with every project since 2005, Rainer Zietlow is once again supporting an SOS children's village for a charitable purpose.
This is a PR Newswire Feed; researched and edited by Clean-Future Team