For some years, Svolt Energy, a branch of China's Great Wall Motors, has been hard at work developing real solid-state batteries. This week, they became the first company to build prototype of 20 Ah solid-state sulfide battery cells with an energy density of 350 to 400 Wh/kg, according to CnEVPost.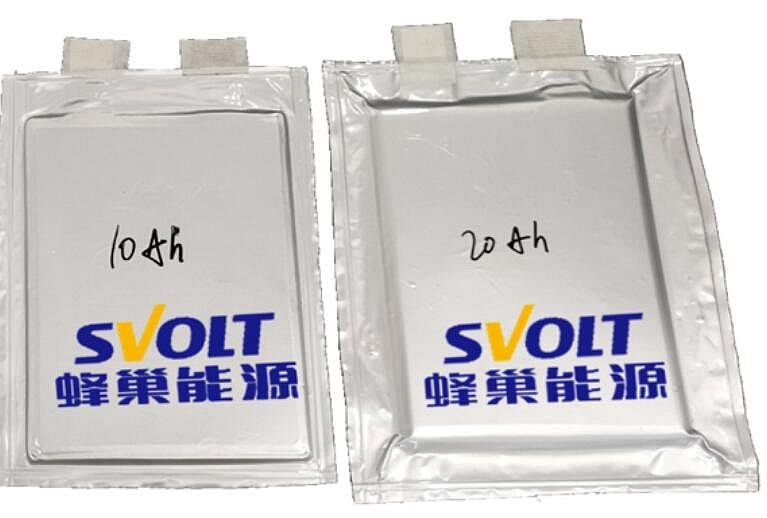 These Svolt prototype cells passed nail piercing and thermal runaway tests at temperatures as high as 200° C. According to the business, once those cells are commercially accessible, they will allow electric vehicles to go 1,000 kilometers or more on a single charge.
Svolt Energy claims that their sulfide technology has been challenging to develop, but it can now generate several kilos of solid-state electrolyte materials, continually prepare solid-state electrolyte films, and build solid-state soft pack cells using newly designed manufacturing equipment.
It has been granted 109 patents for sulfide battery technology, 93 of which involve the production process. In terms of energy density, charging pace, safety, durability, and temperature control of individual cells, pure solid-state batteries outperform traditional lithium-ion and semi-solid-state batteries.
Svolt Energy is working hard to get prototypes of its solid-state batteries to automakers as quickly as possible so that they may be evaluated for future usage.
Reference- Svolt Energy website, CnEVPost Article, Inside EVs, Electrek