Heat pump sales are expected to reach new highs in the coming years as the global energy crisis pushes their adoption, according to a new special study issued today by the International Energy Agency (IEA).
Heat pumps are a highly effective and environmentally friendly option that helps customers save money on utility bills while allowing governments to reduce their dependency on fossil fuels.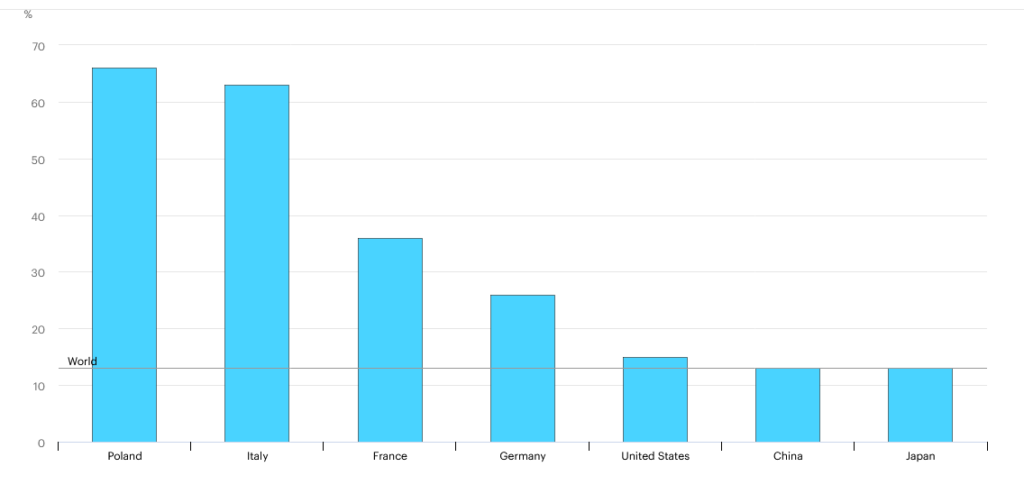 Due to dropping costs and strong incentives, the pump business has grown rapidly in recent years. In reaction to the global energy crisis, sales in 2022 are expected to reach record levels, particularly in Europe, where sales in some countries are expected to treble in the first half of 2022 compared to the same period last year.
However, government policy assistance is required to help customers overcome the greater upfront costs of these pumps compared to alternatives. The cost of buying and installing a heat pump might be two to four times that of a gas boiler.
Financial incentives for pumps are now offered in over 30 countries, covering more than 70% of current heating demand.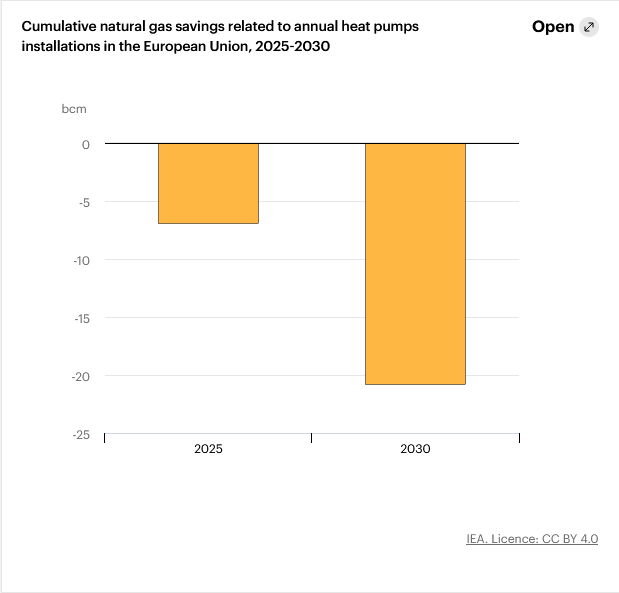 According to the IEA, heat pumps have the potential to cut global carbon dioxide (CO2) emissions by at least 500 million tonnes by 2030, which is equivalent to the yearly CO2 emissions of all automobiles in Europe today.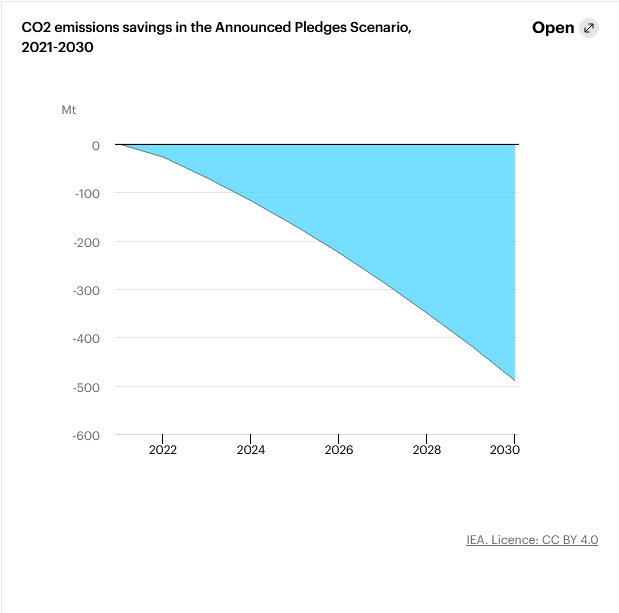 All of the components are in place for the heat pump business to take up, mirroring the trajectory of other significant climate technologies like solar PV and electric vehicles.
This articles is based on IEA Report; fake checked and edited by Clean-Future Team