ReNew Power, one of India's leading private renewable energy project developers, may be aiming to sell more than 1 gigawatt of solar and wind power projects.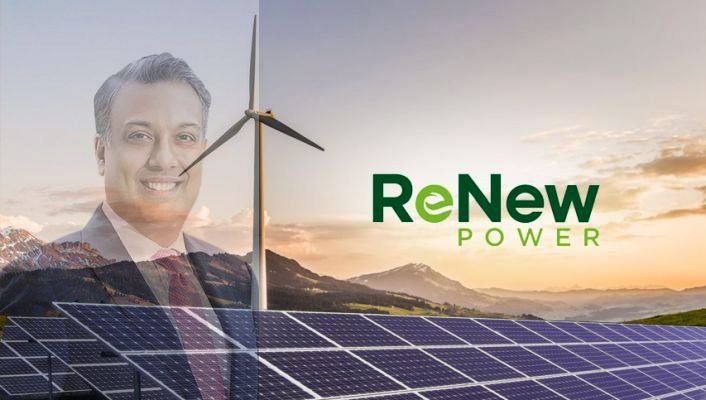 ReNew Power is negotiating a sale of 350 megawatts of solar and 750 megawatts of wind energy assets to Torrent Power, an integrated power firm with a presence across India. The estimated enterprise value of these assets is $1.2 billion. However, negotiations on valuation are underway, according to sources, with Torrent Power having filed a non-binding proposal for these assets.

ReNew Power has been trying to sell assets in order to acquire funds for debt repayment and new operations. To create a green hydrogen ecosystem, the business has partnered with Larsen & Toubro and Indian Oil. It has also announced partnership with Elsewedy Electric to set up an $8 billion green hydrogen project in Egypt.
The company is working with AES and Fluence to develop energy storage solutions. ReNew has also announced plans to set up solar cell and module manufacturing facilities.

Torrent Power operates throughout the value chain in the power sector. It owns many thermal power plants, serves approximately 4 million customers as a distribution utility in several cities, and runs transmission infrastructure. In addition, the corporation has nearly a gigawatt of renewable energy capacity and is constructing an additional 715 megawatts.
Reference- Live mint, Economic Times, Mercom India, Business Standard, Hindustan Times, Business Insider