Virescent Renewable Energy Trust (VRET), a renewables-focused infrastructure investment trust (InvIT), announced that it has signed definitive agreements under which IndiGrid would purchase all units of Virescent for up to $40 billion ($487 million).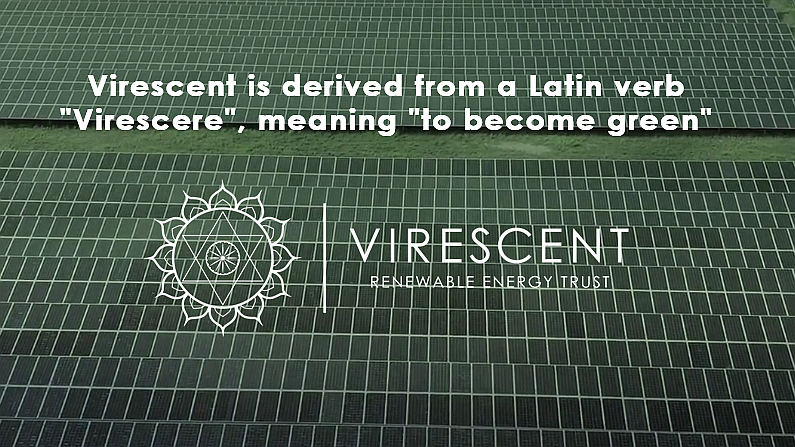 On May 12, 2023, IndiGrid signed a unit purchase agreement with Virescent to buy 100% of the latter's units in one or more tranches. The arrangement was signed following a competitive sales process that drew interest from various investors from around the world.
Virescent has grown its portfolio since its inception, with 16 operational solar projects totaling 538 MW of capacity and 41.2 billion ($501 million) in assets under management as of March 2021. VRET recently also announced its sixth acquisition, which will bring its total capacity to 563 MW once the transaction is completed.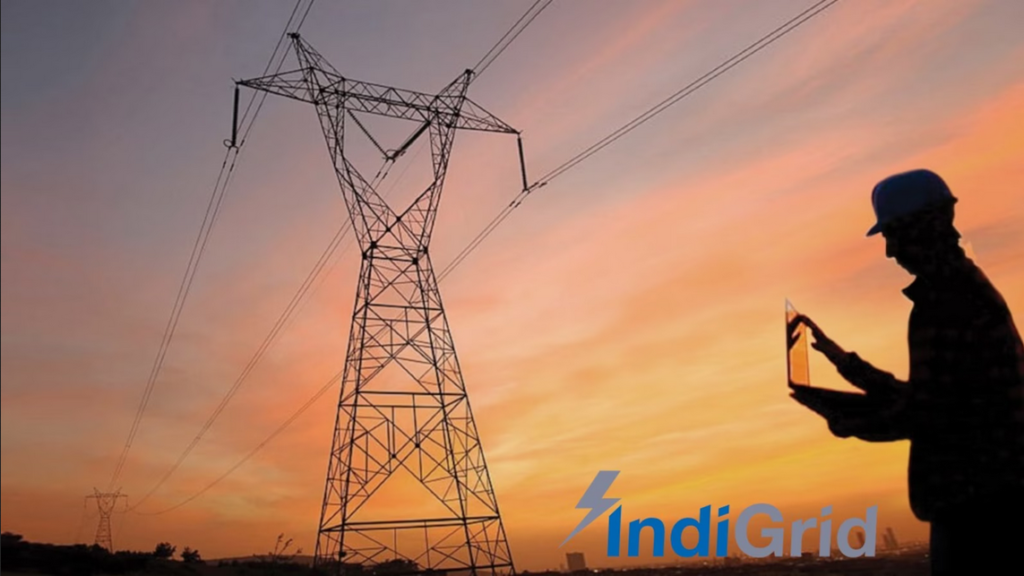 The revenue of Virescent Renewable Trust was 5.3 billion ($65 million), and the trust's total distribution was 3.5 billion ($43 million) in 2023, while it is 7.2 billion ($88 million) since the foundation of InvIT.
IndiGrid has 17 power projects with about 8,468 circuit kilometres of transmission lines, 13 substations with 17,550 MVA transformation capacity, and 100 MW of solar production capacity. It is India's first InvIT in the power transmission industry, having been established in 2016.
Backed by global investment firm Kohlberg Kravis Roberts & Company, the Virescent Renewables Trust was established in 2020 to acquire renewable energy assets in India against a backdrop of the country's rapidly growing renewable energy demands.
Reference- Money Control, Economic Times, Business Standard, Indian Express