Suzlon, a provider of renewable energy solutions, said on Monday that Serentica Renewables, a platform devoted to decarbonization and pushing the energy transition for energy-intensive businesses, had placed a "significant" order for its 3 MW series of wind turbines.
Serentica's proposed 204 MW wind power project in Koppal, Karnataka, would need the building of 68 wind turbine generators (WTGs) with a Hybrid Lattice Tubular (HLT) tower, each having a rated capacity of 3 MW. The project is expected to be completed in early 2024.
Suzlon's 3 MW series has received its fifth order in less than a month, consolidating its market dominance. The order's value was not disclosed by the corporation.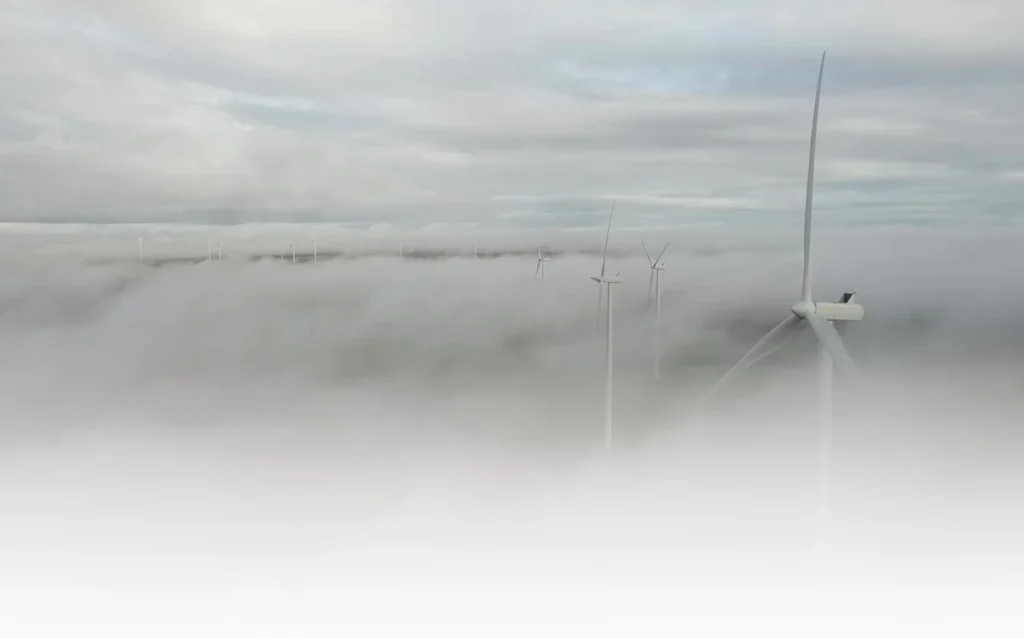 Suzlon will be responsible for equipment delivery, including wind turbines, as well as project execution, which includes erection and commissioning, as part of the arrangement. Additionally, once the project is operational, the organization will provide full operation and maintenance services.
The Suzlon 3 MW series is the next iteration of the company's established technology, tailored to the Indian wind regime. This technological platform will be important in boosting the pace of wind energy installations in India in order to support the country's sustainable growth. Suzlon remains dedicated to creating a 'Aatmanirbhar Bharat' and a better planet for future generations.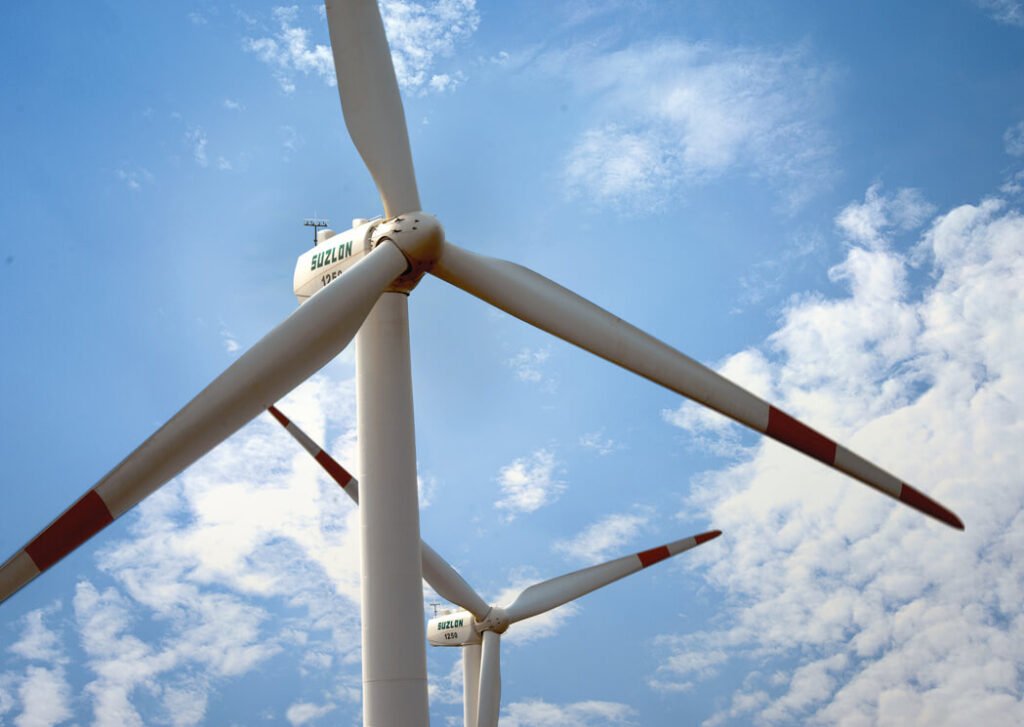 This wind park's clean energy will play a significant role in supplying stable and high-quality green electricity to industrial clients, while contributing greatly to India's energy transition goal of 500GW by 2030.
This is a PR Newswire Feed; edited by Clean-Future Team