The board of the Indian Oil Corporation (IOCL), a state-run company, approved partnerships with EverEnviro Resource Management Pvt Ltd and GPS Renewables Pvt Ltd to establish compressed biogas (CBG) plants.
Both parties will split the stake in this new partnership, with each holding 50%. However, they still need approval from NITI Aayog and other departments in the Union Ministry of Finance before finalizing the structure and details of this venture.
This partnership fits right into EverEnviro's bigger plan to set up over 100 CBG plants all across India. These plants will use different types of waste, like household garbage and agricultural leftovers. The company hopes to produce 1000 metric tons of CBG every day in the next five years.
Right now, EverEnviro is working on around 20 CBG projects in states like Madhya Pradesh, Uttar Pradesh, Delhi, and Punjab. With an investment of about Rs 2,000 Crores, these projects are expected to produce 320 metric tons of CBG every day.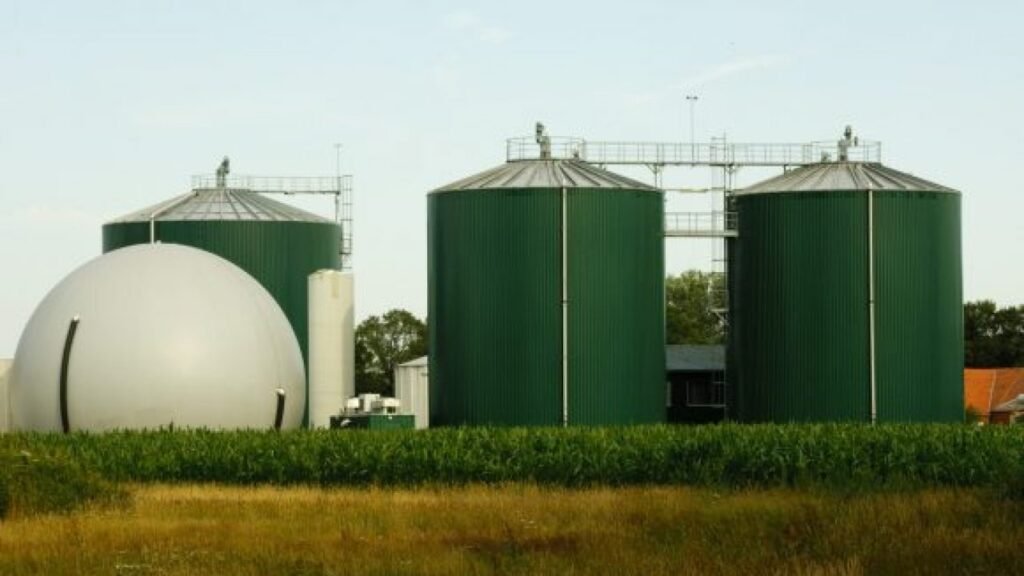 One of the company's accomplishments is building India's biggest biogas plant in Indore, which turns city waste into renewable energy. Prime Minister Narendra Modi even inaugurated it in February 2022.
In addition, Indian Oil is also looking into teaming up with other companies in the alternative energy field. Their goal is to become completely carbon neutral by 2046. Just last month, they joined forces with ReNew and L&T to create 'GH4India Pvt Ltd', a business focused on green hydrogen.
In March, Indian Oil teamed up with NTPC Green Energy Limited to work on renewable energy projects that will provide a steady power supply for IOCL refineries.
Reference- Press Information Bureau, Economic Times, Business Standard, Mercom India