Volkswagen has scaled back the production of electric cars at its German factories and scrapped its idea of constructing a new $2 billion factory in Wolfsburg. The reason behind this move is the recent drop in demand for electric cars in Germany, mainly caused by the German government's decision to discontinue EV subsidies for business customers, who make up a substantial portion of the new car market in Germany.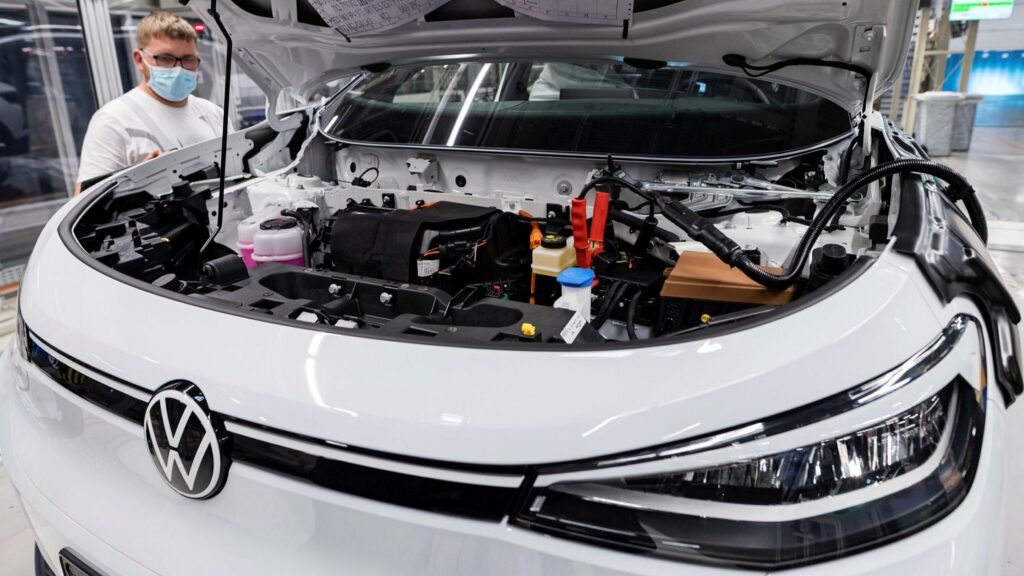 That decision caused a huge boost – a whopping 171 percent – in EV sales in August as customers rushed to buy new cars before the subsidies ran out. Since then, EV sales have been dropping after the subsidies were phased out.
Business customers snatch up 70% of the electric cars made in Zwickau. The price of getting a new electric car for business has increased a lot without the subsidies, but shoppers also have other things to worry about.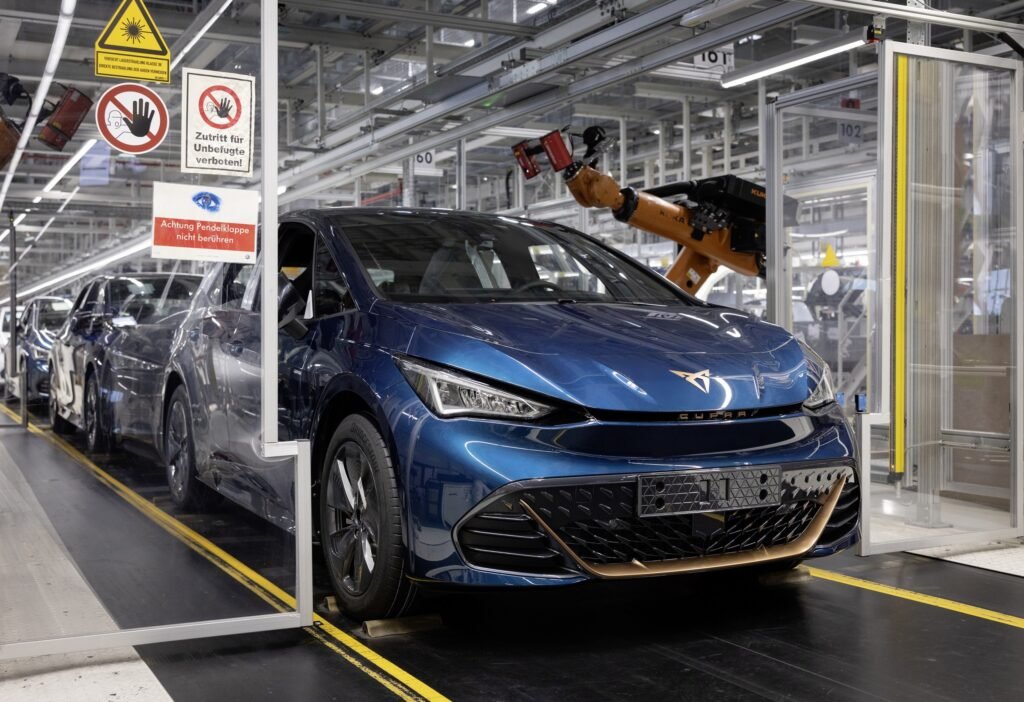 Germans are dealing with rising electricity rates, the increasing cost of living, and they still have concerns about charging infrastructure and the driving range of electric cars.
The Volkswagen ID.3 and Cupra Born electric models will have reduced production at the main EV factory in Zwickau until October 16, according to a spokesperson. The assembly of the ID.3 at the Glass Factory in Dresden will also stop for the first two weeks of October.
Because of the challenging business conditions mentioned earlier, the Volkswagen Board of Management, consisting of 20 members, has decided to ditch the idea of building a new factory. This factory was estimated to exceed $2 billion in costs. Instead, they will rearrange their existing factories to determine which cars will be produced where.
Reference- Volkswagen Online Newsroom, Electrek, Bloomberg, Clean Technica, This is Money