Cruise, the autonomous vehicle division of General Motors, has decided to temporarily halt its driverless operations in the US. This comes shortly after California revoked Cruise's permit for its robotaxi service citing safety issues.
Cruise emphasized the need to regain public trust as the top priority, which means examining work methods at Cruise, even if it involves doing things that are uncomfortable or challenging.
This decision is a major setback as it portrays the company in turmoil. They are facing challenges in gaining regulatory approval, frequently getting involved in traffic incidents, and losing a significant amount of money.
The struggles faced by them in self-driving technology, indicate that the future of autonomous cars and robotaxis is highly uncertain for the entire automotive industry.
The NHTSA has started an investigation into Cruise following reports of pedestrians being put at risk and harmed by its robotaxis. Due to this investigation the comapny faced backlash from the California DMV as they suspended the company's permit for their robotaxi service, stating that the vehicles are unsafe for public use.
GM has suffered significant financial losses from its Cruise venture, with a reported loss of $1.9 billion between January and September this year. The ongoing federal investigation and emergency pause are unlikely to improve the situation.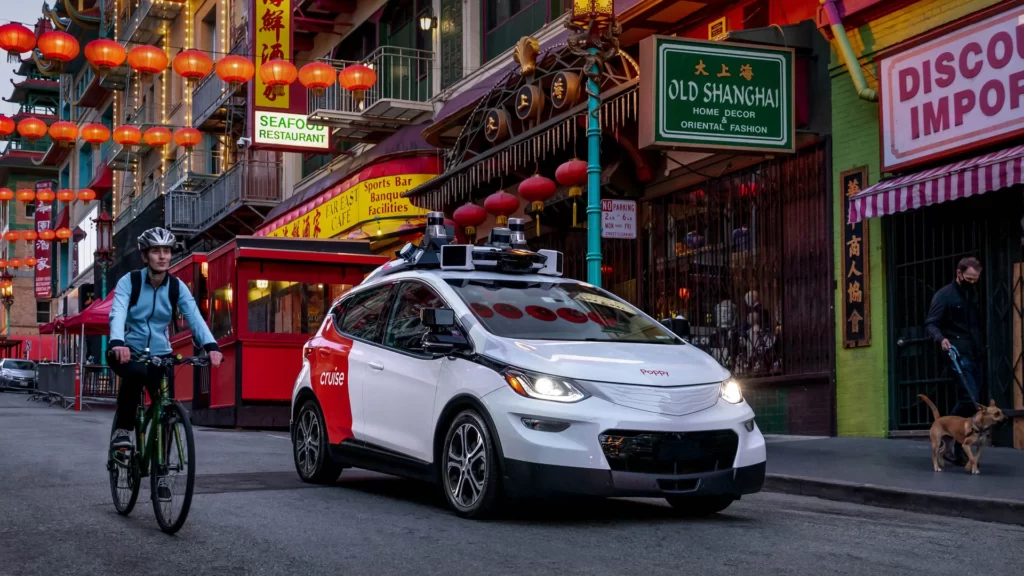 Prior to the temporary halt, the company's self-driving taxis were available in a limited number of cities such as San Francisco, Phoenix, Austin, and Miami. There were also intentions to extend their services to other areas such as Seattle and Washington DC.
Cruise plans to keep providing autonomous vehicle services with supervision, but it is unclear how long they will pause these services.
Reference- The Verge, Electrek, Vice, California Department of Motor Vehicles website, Futurism, CNBC