The situation at Cruise, a self-driving car company, is getting worse. The California DMV took away the license for a driverless robotaxi service after a well-known accident in San Francisco where a pedestrian was dragged by a Cruise vehicle.
Afterwards, the company took significant actions by recalling all 950 vehicles in their fleet. Adding to the severity of the situation, the company's safety department had been aware for a while that their cars had difficulty identifying children, putting them at risk of being hit by the vehicles.
Based on an audio recording of a company meeting, Cruise is preparing to lay off employees, indicating that the driverless robotaxi industry is facing significant challenges.
The company restated its belief that autonomous vehicles can greatly reduce the number and seriousness of car accidents, which currently lead to over 40,000 deaths in the US each year. They also expressed their commitment to providing updates to customers, regulators, and the public during the development of autonomous vehicles.
However, it is uncertain whether this will satisfy regulators and assure the public about the safety of its autonomous vehicle fleet. Despite years of gradual technological advancements, it remains uncertain whether autonomous vehicles are truly safer.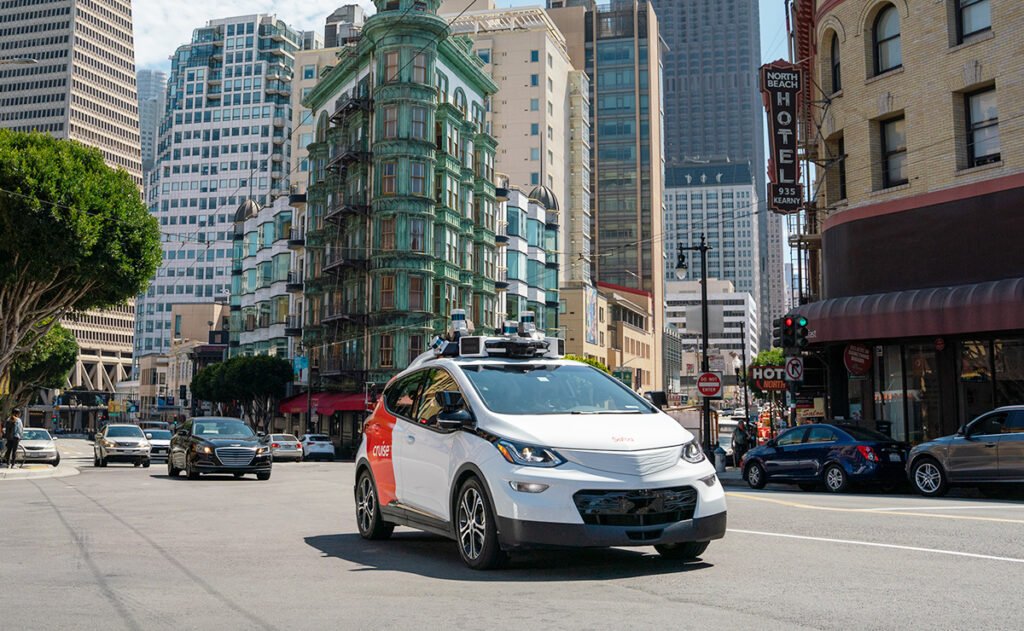 While Cruise strongly believes in the safety of their technology, the data is not definitive due to numerous potential factors and potential biases that could greatly influence any claims about its safety. However, there is still hope for a driverless future as despite Cruise losing its license, its competitor Waymo is still providing a 24/7 autonomous service in San Francisco.
Reference- Reuters, The Verge, The Intercept, Forbes, CNBC, Futurism