A huge potential for domestic manufacturers and developers is in the offering as India plans to auction 30 GW and 10 GW of solar and wind projects every year till 2028.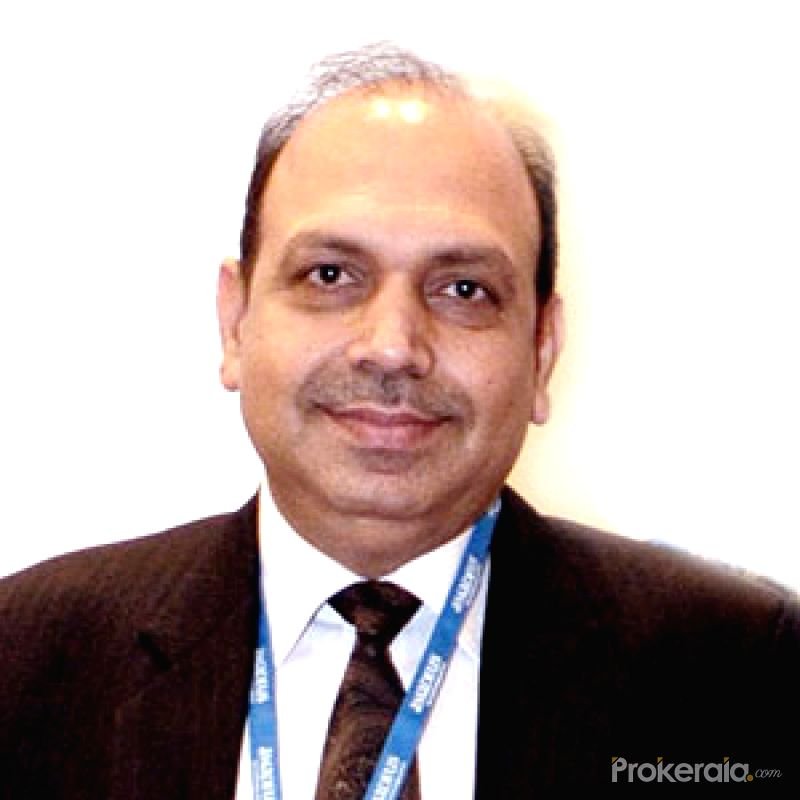 New and Renewable Energy Secretary Anand Kumar told reporters at the Global Wind Day celebration by the Indian Wind Turbine Manufacturers Association (IWTMA), " We have 30 GW solar energy bidding plan for 2018-19 and 2019-20. This 30 GW auction per annum would continue till 2028. Similarly, we have to auction 10 GW of wind energy for next 10 years till 2028 to meet the power demand of 862 GW by 2030."
As per Government's projection in order to meet energy demand, by 2030 India will have to bid 140 GW of wind energy by doing so India would ultimately have around 500 GW of renewable energy capacity by 2030, including 350 GW of solar and 140 GW of wind energy.
This kind of growth in energy demand as worked out by Central Electricity Authority and other government agencies by factoring in a 6% growth per annum, presents a huge opportunity in front of domestic renewable energy equipment manufacturers and project developers.
IIM, Lucknow has been roped in to prepare a report on the merits of close envelop auction verses reverse bidding method. It has been noted, in past that a reverse bidding helps in reaching the best price for the buyer as the bidding price is know so sellers try to out bid each other thus a best low price for the buyer ;o)