Toxic Teflon? You mean that set of cooking pans my parents swore by as state-of-the-art was, actually, transferring toxins to our family?
A lawsuit filed by Minnesota against 3M, the company that first developed and sold these per- and polyfluoroalkyl substances (PFAS), has revealed that the company knew for more than 40 years that these chemicals were accumulating in people's blood.
An in-depth investigation by Sharon Lerner at The Intercept has uncovered many layers of conspiracy and deception, with the public as the ultimate victim.
PFAS compounds became common applications in the 1950s and '60s and are now part of hundreds of industrial processes and consumer products. They are considered useful because they are resistant to heat, water, and oil.
Consumers may be exposed to PFASs in non-stick cookware, grease-resistant paper, fast food wrappers, microwave popcorn bags, stain-resistant carpets and fabrics, water-resistant clothing, cleaning products, and personal care products.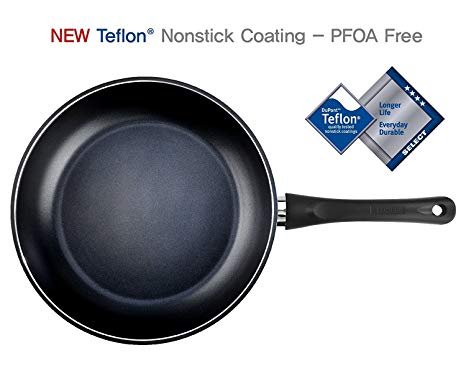 In several cases, 3M appears to have not pursued further research based on discoveries that suggested the chemicals posed harm, and the company also relied on a number of paid scientists who neglected to disclosed their funding from 3M.
Several government officials also understood the vast dangers that PFAS posed without informing the general public.
As recent as February, 2018, 3M settled the suit for $850 million, in essence admitting that they "acted with a deliberate disregard for the high risk of injury to the citizens and wildlife of Minnesota." The Minnesota Attorney General's Office released a large set of documents — including internal studies, memos, emails, and research reports — detailing what 3M knew about the chemicals' harms.
Using data collected by the EPA, the Environmental Working Group calculated that more than 100 million Americans may be have some level of PFAS in their drinking water.
God knows what is the state of affairs in our country, India, where it is still being advertised as a state of the art cookware coating technology.
Reference- Intercept, Cleantechnica, 3M website