The Sikkim Pollution Control Board (SPCB) has advised the state government to prohibit the use of plastic bags with a thickness of less than 75 microns by the end of this year.
It also recommended the government to phase out plastic bags with a thickness of less than 120 microns in the following phase of its efforts to make Sikkim a plastic-free state.
The suggestions were made during a meeting called by the SPCB with elected representatives and executives from the Sikkim state's seven municipal entities. The meeting examined tactics for phasing out single-use plastic goods as well as establishing enforcement techniques for the efficient execution of the Plastic Waste Management Rules (PWM) of 2016 and later legislation.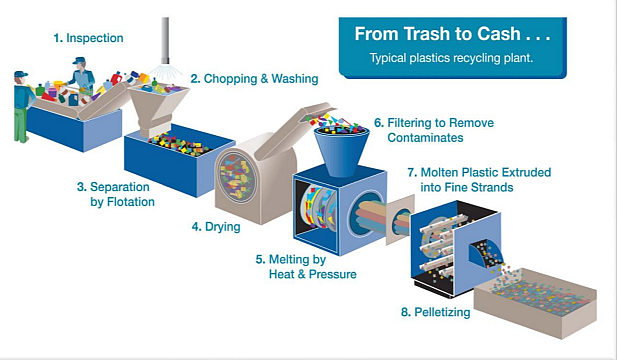 It advocated for the formation of a task group to monitor plastic use in the state and suggests that the state government should allow only those plastic bags which have labels, mentioning their specifications.
This is a Syndicate News Feed; edited by Clean-Future Team