Lightyear, a startup located in the Netherlands, has presented its first solar-powered electric car, the Lightyear 0. According to the business, the production-ready vehicle includes a 60kWh battery pack with a range of 625 kilometers, 70 kilometers of which is obtained solely by solar power.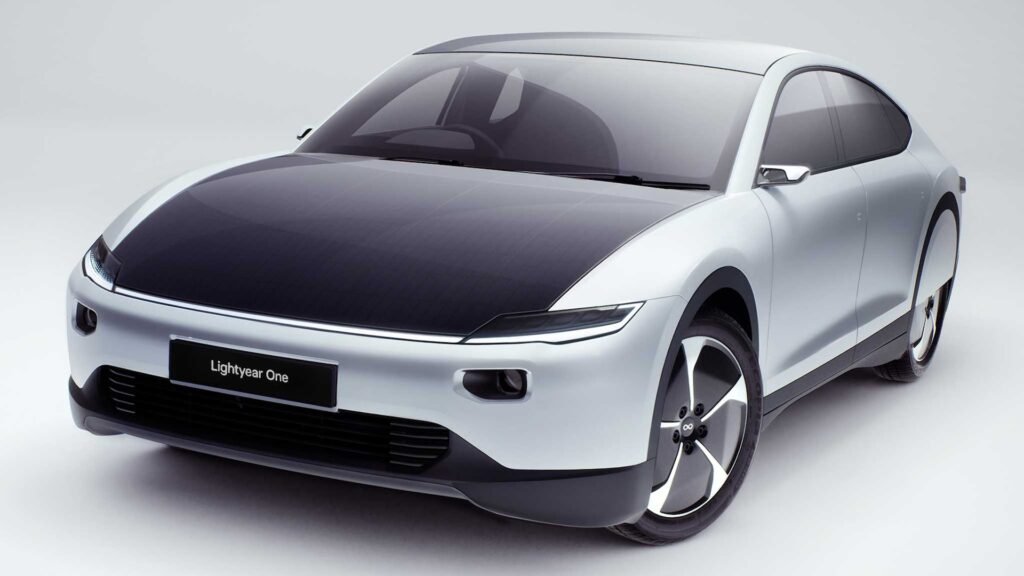 The vehicle is propelled by four in-wheel electric motors that produce a total of 174PS. The Lightyear 0's solar output is stated to be up to 11,000 kilometers per year.

The sedan has 'double-curved solar arrays' distributed over 54 square feet between the front, roof, and back end of the EV. The Lightyear 0 has also gotten a lot of attention because of its distinctive design and technology.
For an individual who commutes 35 kilometers each day, the solar EV may last up to seven months without needing to be recharged at an electric station. Even in places with limited sunlight, the Lightyear 0 might last up to two months.
The automobile has long, flowing body lines that seem lovely while also contributing to its aerodynamic character, with a drag coefficient of 0.19 Cd. The Lightyear 0 is also billed as the world's most energy-efficient EV, requiring only 10.5 kWh per 100 km at highway speeds.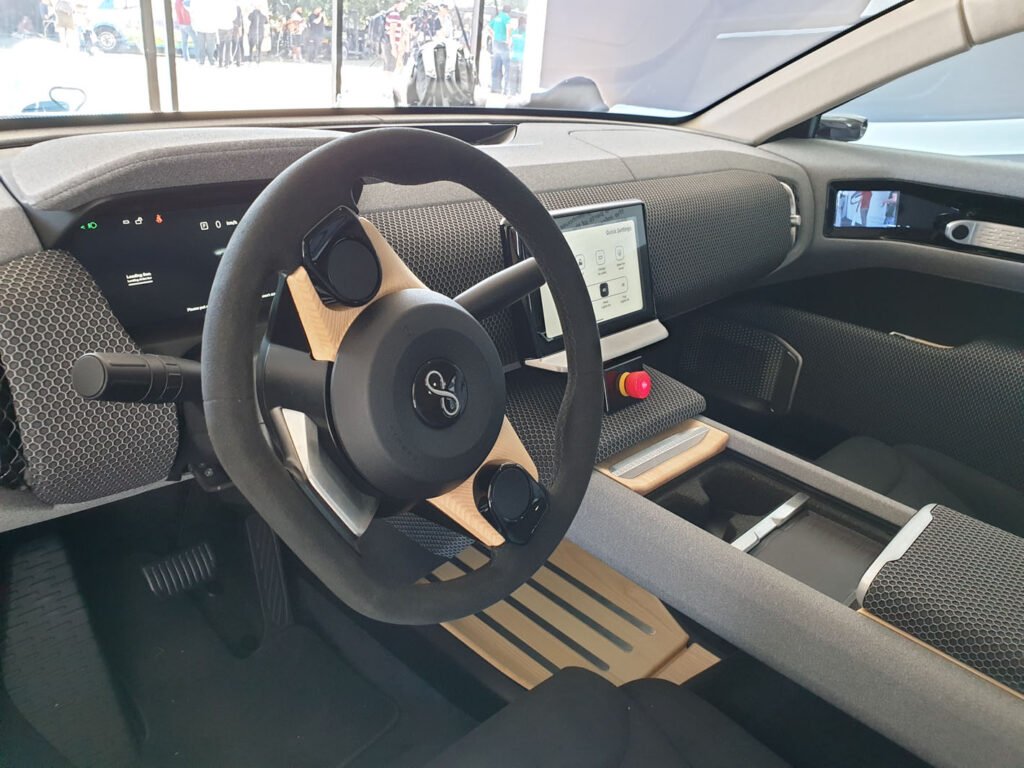 On the inside, the Lightyear 0 is in line with its sustainable mission statement. It features plant-based leather, microfibre upholstery, textiles made out of recycled bottles and 100 per cent vegan insulated particle foam. Entertainment and other information such as navigation come up on a 10.1-inch touchscreen that supports Android Auto and Apple CarPlay.
In all, the EV manufacturer intends to produce just 946 of these solar-powered vehicles every year. The Lightyear 0 solar EV has a starting price of USD 263,243 (Rs 2.05 crores) (approximately).
Reference- Inside EVs, Motor Trends, Autocar, Lightyear website, Reuters, Top Gear