Ola Electric, a local electric vehicle (EV) manufacturer, unveiled its domestically-built NMC 2170 lithium-ion cell. Bhavish Aggarwal, founder and CEO of Ola Electric, took to Twitter when he announced the company's plans to expand its cell technology game, thereby reducing its reliance on imports to manufacture electric vehicles.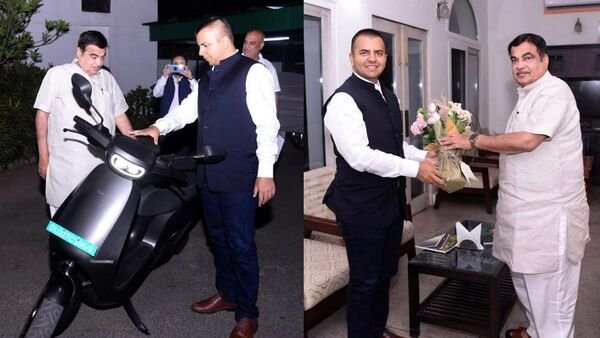 "The cell is at the heart of the electric vehicle revolution. We need to develop our own technology to scale faster and innovate. Much more is in the works on our cellular technology roadmap," said Aggarwal. Ola Electric said it would start mass production of its in-house cell at its Chennai-based Gigafactory by 2023.
"Using specific chemistry and materials allows the cell to store more energy in a given space and also improves the overall life cycle of the cell. It was developed with indigenous conditions at its heart," Ola Electric said in a statement.
The Bengaluru-based electric vehicle manufacturer was recently awarded 20 GWh capacity for advanced cell development in India under the Indian government's ACC PLI program and is setting up a state-of-the-art cell manufacturing plant of technology. Ola Electric said it also recruits top talent in cell research and development from around the world and will employ 500 graduate students and engineers.
Reference- HT Auto, Economic Times, Financial Express, Rushlane, Autocar India, PR Newswire