One of the most difficult aspects of developing any form of machine is that the actual world might be more severe than the arithmetic. Even the most competent and accomplished engineers understand that real-world testing provides feedback, and those at Daimler Truck are no different. They created a fantastic electric long-haul truck named 'eActros LongHaul', but now it's time to put the prototypes through their paces to see how they do in the real world.
HoLa is a research project that aims to develop, operate, and study a high-performance charging infrastructure for battery-powered long distance transportation.
CCS charging stations will first be installed along the A2 between Berlin and North Rhine-Westphalia to power the trucks. As the project progresses, proposed locations will be outfitted with megawatt charging stations (MCS) that comply with the new MCS charging standard.
The eActros LongHaul is powered by lithium-iron phosphate cell batteries (LFP). These are distinguished by their lengthy service life and increased useable energy.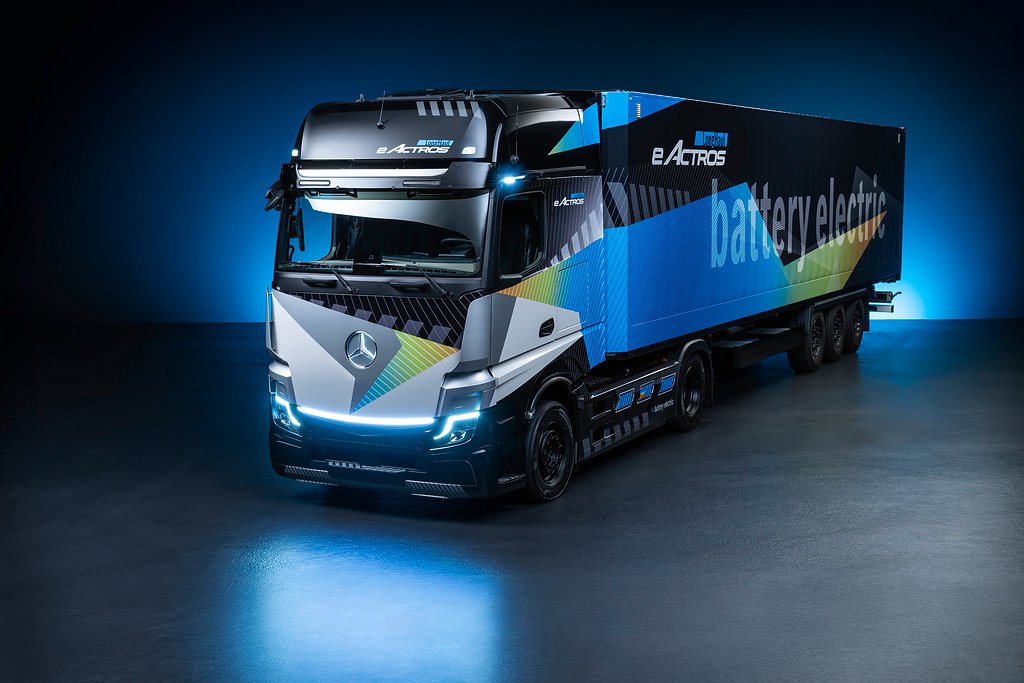 The batteries may be charged from 20 to 80% in about 30 minutes using a charging station with a one megawatt output. The truck's great range on a single charge, combined with megawatt charging, yields in overall ranges comparable to conventional vehicles, allowing for two-shift operation.
Customers will be supported by a Mercedes-Benz Trucks team throughout the project to ensure their happiness. The Benz team will collect data points while driving the e-trucks by placing various measuring devices through out the trucks.
This data collecting is critical not just for finalizing designs (to repair anything that isn't performing well), but also for having enough knowledge to sell and support future mass manufacturing.
Reference- HoLa Project website, Daimler Trucks Global Media Site, Interesting Engineering, Clean Technica