BOLT, an Indian EV charging company, has announced the release of its global EV charging socket BOLT LITE. This Made in India plug is compatible with all portable chargers that come with any EV and works with the existing AC power supply at home, and it is now available for Rs 2599.
As of August, India had over 1.3 million electric vehicles on the road. EV sales have more than tripled this year as compared to FY 2020-21 sales.
By 2030, the government intends to reach EV market penetration of 30% for individual automobiles, 70% for commercial vehicles, and 80% for two and three-wheelers. To do this, India need home EV charging options that are safe, smart, and economical.
Because of the simplicity and cheap cost of domestic charging, more than 80% of EV owners charge their vehicles at home. Most EVs include an on-board charger that allows owners to connect their vehicles straight into a conventional 15A charging outlet.
Apart from being sluggish and inefficient, these outlets lack immediate safety and monitoring capabilities and are not recommended for long-term EV charging.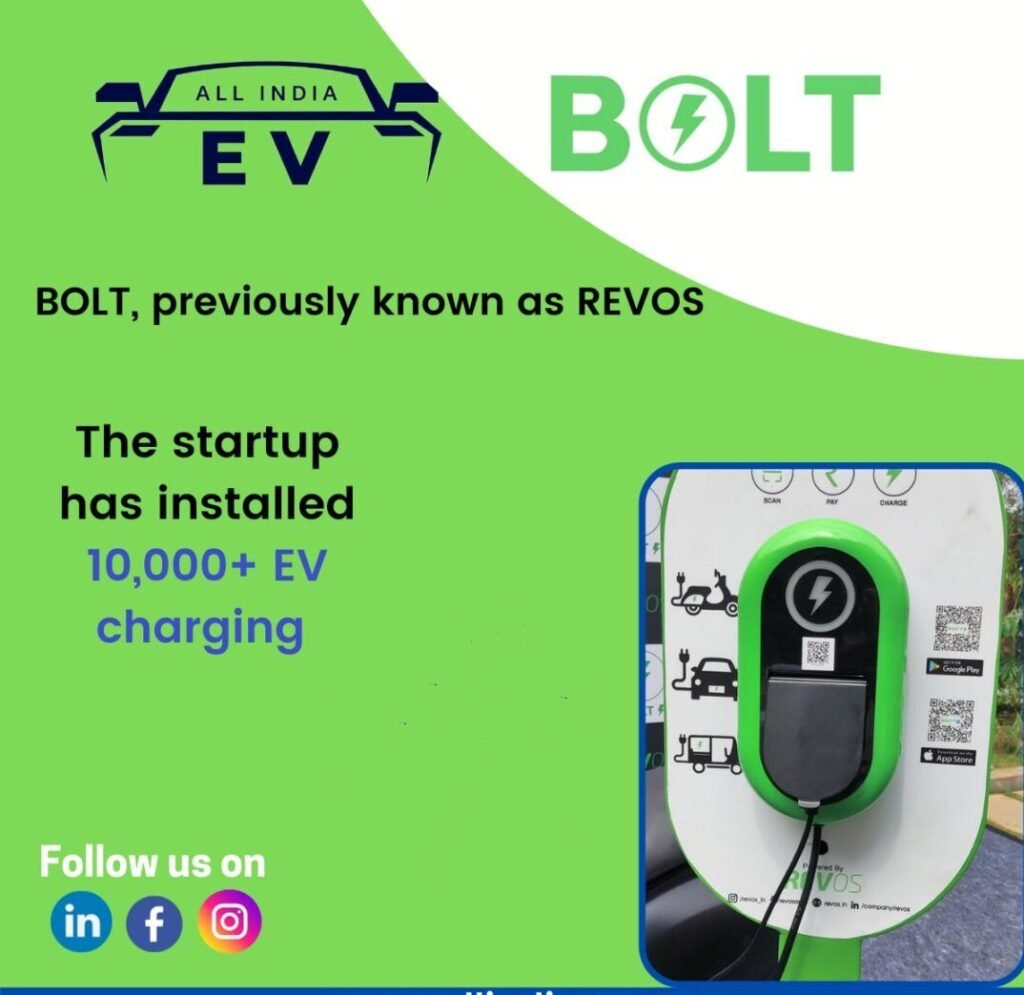 BOLT LITE was created to eliminate all of the challenges associated with poor home charging and to give EV owners with a safe and inexpensive way to charge their EVs. It is compatible with two, three, and four wheel electric vehicles, requires no new infrastructure, and can be deployed in less than 30 minutes.
To establish a safe, smart, and connected environment for electric cars, the company has collaborated with over 25 OEMs worldwide, including seven of the top ten OEMs in India.
This is a PR Newswire Feed; edited by Clean-Future Team