GEF Capital's South Asia Growth Fund II has invested $25 million in Electra EV, a company owned and pushed by legendary businessman Ratan Tata. They have taken a minority position in the firm that provides powertrain solutions for electric vehicles (EVs).
The new funds will be used by Electra to extend its product portfolio in three-wheelers, four-wheelers, agricultural, and other associated industries to service OEMs and Tier-1 automotive suppliers.
Tata founded Electra in 2017 to manufacture, integrate, and provide electric powertrain systems such as battery packs, e-traction systems, and integrated electronics for passenger and commercial electric vehicles. The firm promises to give solutions and services to automobile OEMs across the country, from idea to prototype to after-sales support.
Electra develops electric powertrain systems for a variety of applications and then sells them to OEMs for integration into electric cars. According to the firm, it designed and built powertrains for Tata Motors' Tata Xpres-T and Tata Ace EV.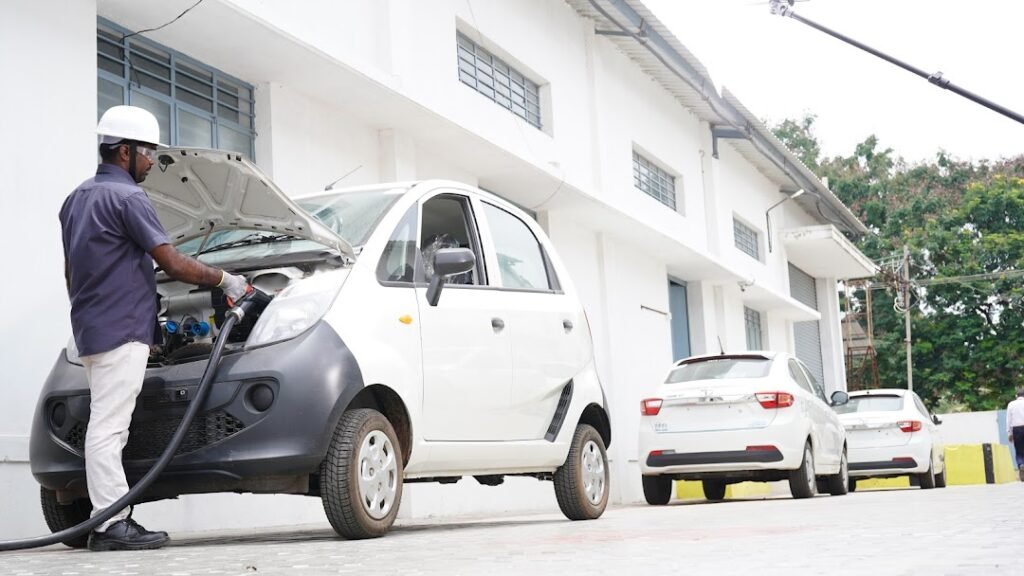 To accommodate increased demand, Electra intends to improve its design, testing, and prototyping skills, as well as extend its manufacturing capacities.
The breakthrough comes at a time when the country's desire for EVs is increasing. In October, the number of two-wheeler electric vehicle registrations in the country surpassed 75,000 for the fifth consecutive month. Overall, it's registrations increased by roughly 23% month on month to 1.14 lakh units.
This is a Syndicate News-feed; fake checked and edited by Clean-Future Team