For a few years, electric vertical takeoff and landing (eVTOL) aircraft have been all the rage, but what about good old helicopters? Conventional helicopters are powered by fossil fuels, however they can also be electric. One converted electric aircraft is keen to embark on an epic adventure to demonstrate the possibilities…
The helicopter in issue is a completely electric third-generation e-R44 adaptation of the popular Robinson R44 chopper. According to reports, it was the first electric helicopter to travel from one city to another or from one airport to another.
This electric helicopter traveled from Jacqueline Cochran Airport (KTRM) in California to Palm Springs International Airport (KPSP). That's a distance of 24 miles (39 kilometers) in 20 minutes. The e-R44 electric helicopter still had 50% battery charge when it completed its airport-to-airport flight.
This flight was facilitated and supported by Tier 1 Engineering and Lung Biotechnology PBC. For years, the business has been working on electric helicopters and achieving records in this category.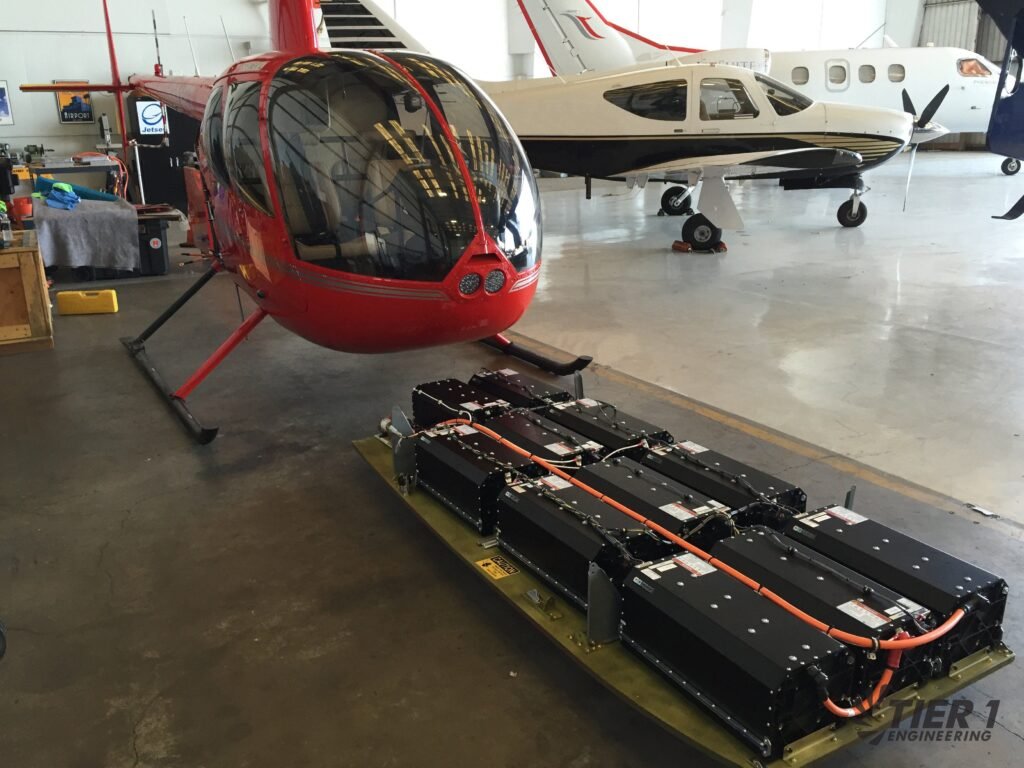 In early 2016, Tier 1 was awarded a contract to swiftly develop and fly a proof-of-concept electric helicopter. This same electric helicopter achieved a Guinness World Record in January 2019 for the longest flight in an electric helicopter – 34.5 miles (30 nautical miles).
This narrative clearly demonstrates that electrification technology has advanced significantly in recent years, and electric flying is moving closer to commercial viability.
Reference- Vertical Story, Clean Technica, Tier 1 Engineering Online Newsroom, Interesting Engineering