The esteemed Tata Group has revealed its intention to establish a state-of-the-art lithium-ion cell manufacturing unit in the prime location of Gujarat. In a significant stride towards this ambitious goal, a subsidiary of the Tata Group has recently signed a Memorandum of Understanding with the government of Gujarat, further cementing their commitment to this groundbreaking venture.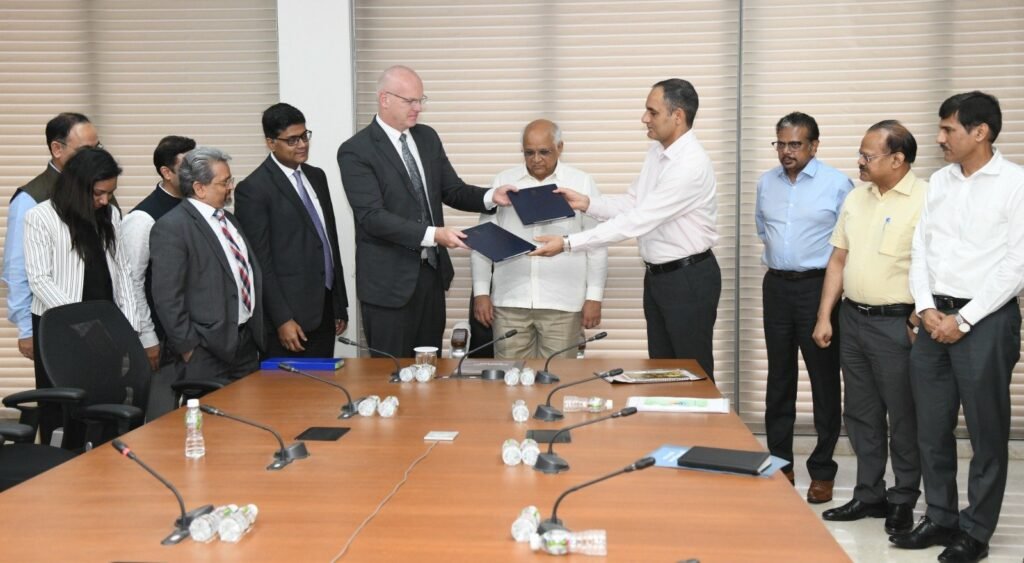 With an initial investment of approximately ₹13,000 crore, the proposed gigafactory will boast a production capacity of 20-gigawatt hours. The project is poised to facilitate India's burgeoning electric vehicle (EV) industry by generating numerous direct and indirect employment opportunities.
Moody's latest report confirms that Tata Motors is at the forefront of the battery electric vehicles (BEV) market in India, with an impressive 85% market share from April to December 2022. This is due in part to their extensive network of 250 dealers spread across 165 cities, as well as their provision of nearly 4,300 charging points. Thanks to these advantages, Tata Motors has already sold approximately 50,000 electric vehicles.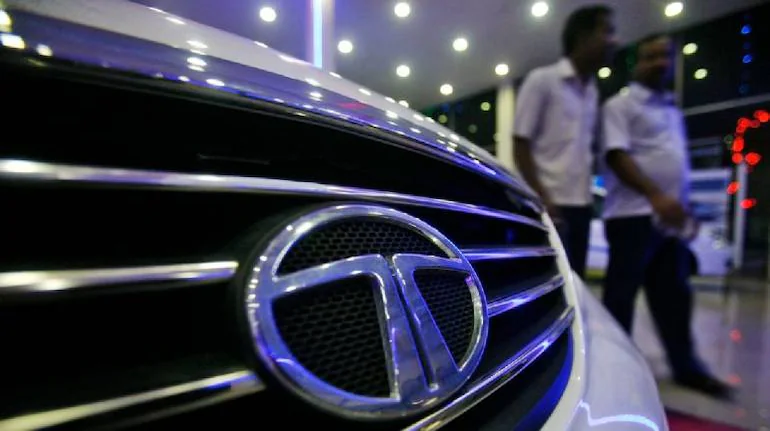 The automaker's net profit for the January-March quarter has impressively risen to ₹5,408 crore, a stark contrast to the loss of ₹1,032 crore in the same period last year. This remarkable feat is a testament to the company's relentless pursuit of excellence. Additionally, Tata Motors recorded a net profit of ₹2,957.71 crore in the previous quarter ended December.
The revenue from operations also showed exceptional growth, surging by 35% year-on-year to ₹1.05 lakh crore, up from ₹78,439 crore in the previous year. These results speak volumes about the automaker's unwavering commitment to delivering exceptional value to its customers, and they demonstrate the company's ability to thrive even amid challenging market conditions.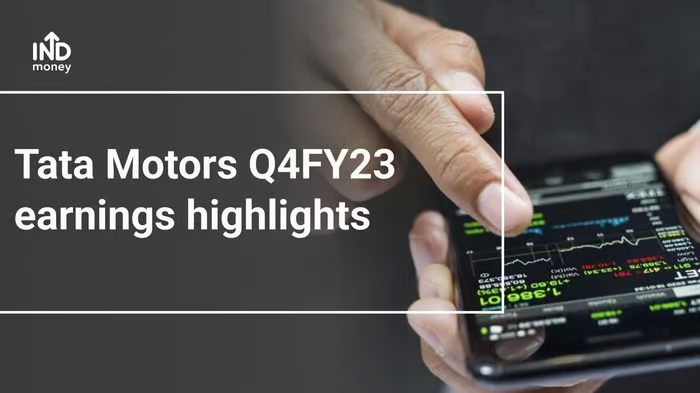 Tata is poised to expand its exquisite range of electric vehicles, elevating it from four to an impressive 10 models by March 2026. To support this ambitious plan, the esteemed car manufacturer has already secured a substantial investment of $1 billion from TPG, a distinguished private equity firm.
This is a PR Newswire Feed; edited by Clean-Future Team