Stellantis, the conglomerate with the quirky name that was formed in 2021 by bringing Fiat Chrysler and PSA together, hasn't really been at the forefront of the EV revolution. But that's all about to change.
In the car-making biz these days, most companies kick things off with a platform, also known as a tool kit because they gotta to make sure there are some specific standard points shared across different models in order to make them in large numbers profitably.
The MEB platform from Volkswagen is the perfect example of this. It's used for their ID. electric cars, like the ID.3 hatchback sedan, ID.4 and ID.5 SUVs, ID.7 sedan, and ID. Buzz. Even though they all look different, they actually have the same platform.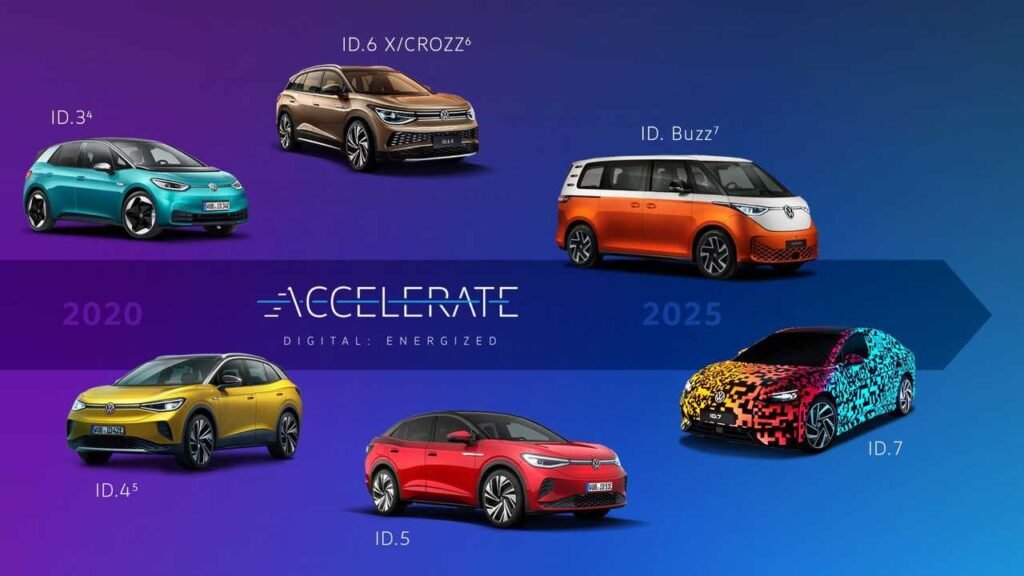 Stellantis just dropped some info on its new EV platform, the STLA Medium. They're hyped about how it'll be the foundation for a bunch of their upcoming electric rides. They reckon it's the perfect fit for 26 of their current models.
The company will meet the needs of different models by using one of the other BEV platforms it is working on, called STLA Small, STLA Large, and STLA Frame. It seems pretty likely that the last one is designed for electric pickup trucks and vans.
Stellantis is saying that the new platform can handle dual motors. If a car has one motor, it will be front-wheel drive and also have great off-road capability. This strongly hints that it might be used in a Jeep vehicle in the future. By 2030, it's expected that about 2 million new cars will be built on the new platform. The company managed to sell a whopping 6 million cars last year.
Reference- Inside EVs, Car and Driver, Stellantis PR, Electrek, Reuters