Waaree Energies reported that it has landed an order to supply 300 megawatts of solar modules from an undisclosed American solar company which is worth $105 Million.
These modules will be used at a project to be commissioned in California. The project is expected to be fully commissioned by late next year.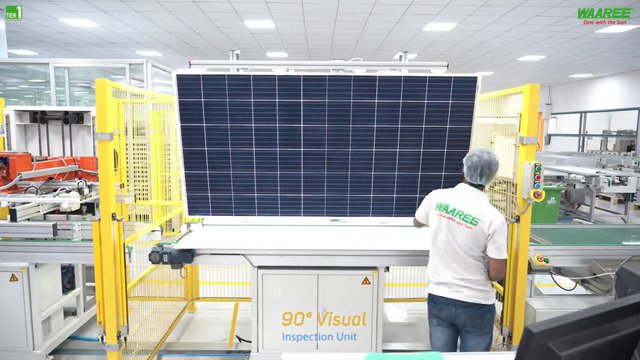 Waaree Energies claims to be the largest module manufacturer in India, with an annual production capacity of 2 gigawatts. It claims to have supplied 3 gigawatts of solar modules globally.
The company's sales and marketing director hailed the order as a being in line with the Indian government's Atmanirbhar Bharat (self-sufficient India) policy.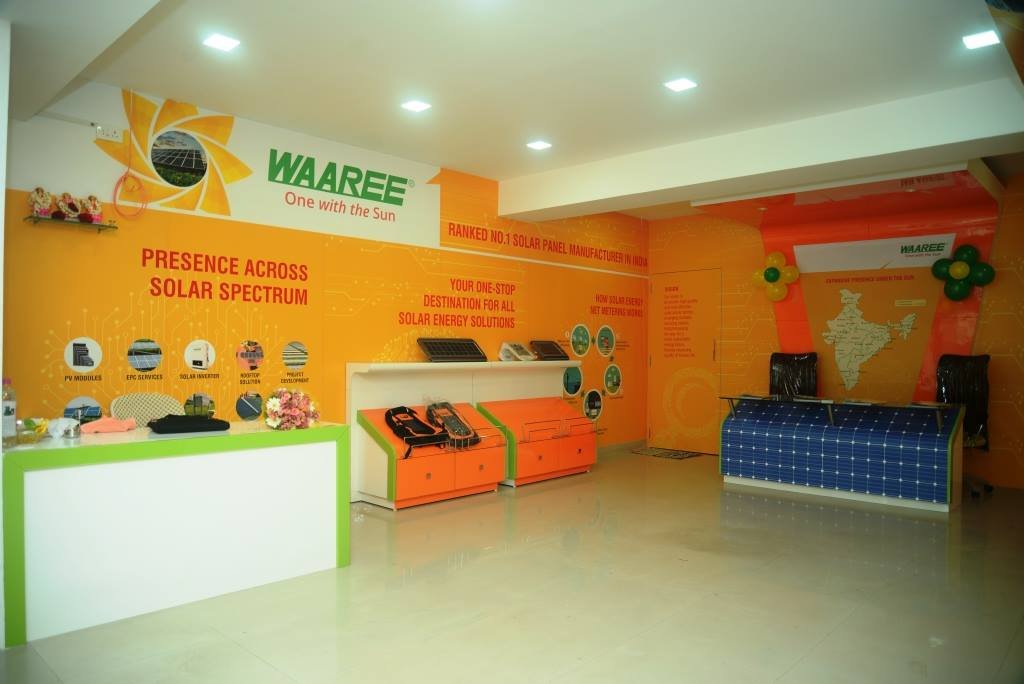 Indian manufacturers are looking to expand their production capacity with a push from the government for power developers to reduce dependence on Chinese imports.
This is a Syndicate News Feed; edited by Clean-Future Team