Even today, over 80% of solar modules used in Indian solar plants, whether rooftop or utility, come from neighboring countries, mainly China.
There's an urgent need to break this cycle by encouraging and empowering domestic players if we want our economy to thrive.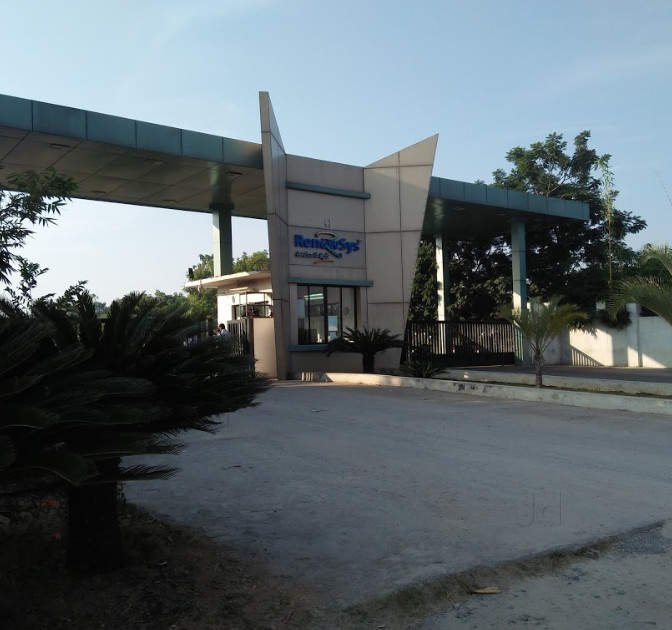 One such solar equipment manufacturing company embracing the 'Vocal for Local' movement for an #AtmanirbharBharat# is RenewSys India.
With a powerful presence in over 40 countries worldwide, RenewSys is India's 1st integrated solar PV modules manufacturer with two state-of-the-art manufacturing facilities in India and is keen to further expand its manufacturing capacity.
They are planning to expand its Encapsulant capacity to 3 GW from the existing 1.4 GW which will include both the purchase of new equipment and technology upgrades to the existing lines.
This will increase the existing capacity by 100%. The plan is also to produce over 3 GW of Backsheet as well.
RenewSys is targeting at least 500 MW of new (additional) Indian made cell capacity and technology up-gradation and are also working on plans to add another 1 GW to the module manufacturing capacity. This will take the total capacity to 2 GW in phases.
Over the next two years, the company foresees a 15-20 GW YOY demand, which will remain more or less steady up till 2030.
This is a Businesswire Feed; edited by Clean-Future Team