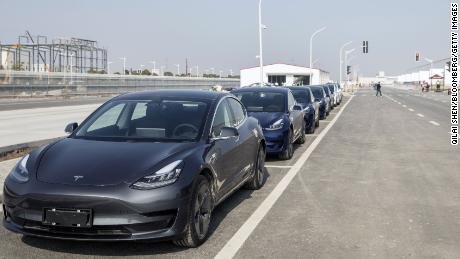 Tesla "recalled" 285,000 Model 3 and Model Y vehicles in China. This recall was over "Autopilot issues" however, owners were not required to return their vehicles.
This "recall" isn't a typical recall and that it's an issue that is easily fixed.
Usually, when the average consumer thinks of auto recalls, they think that they have to return the vehicle for either their money back or a loaner until the original is repaired.
The document, issued by the China State Administration for Market Regulation, stated that Tesla recalled some of its imported and domestic made-in-Chine Models 3 and Y vehicles. It also said that Tesla would contact its customers through the Tesla Service Center to upgrade their vehicles at no cost to them.
The issue, the document noted, would likely cause the driver to accidentally activate the active cruise function. The document described several scenarios in which this could happen and pointed out that it could lead the driver to misjudge their control of the vehicle leading to an accident.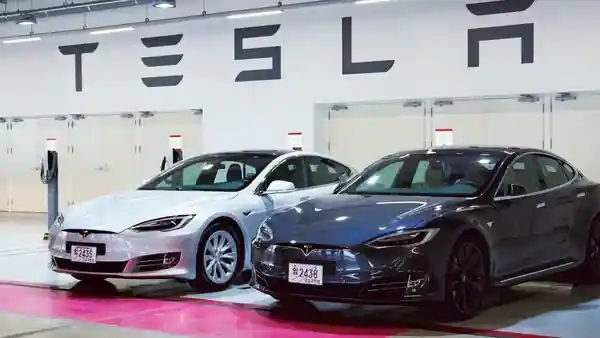 The company's decision to "recall" is a proactive & voluntary measure put forth by Tesla CN & filed with Chinese regulator (State Administration for Market Regulation). This decision to recall was to eliminate any potential safety hazards but this time no one will has to give up their car and wait forever to have it fixed.
Reference- Reuters, Bloomberg, Auto Car India, Inside EVs