DNV, the independent energy expert and assurance provider, today published the world's first recommended practice (RP) to minimize cost, warranty and liability risks and optimize wind power plant design for seismic conditions in emerging wind power markets such as Asia Pacific and the US.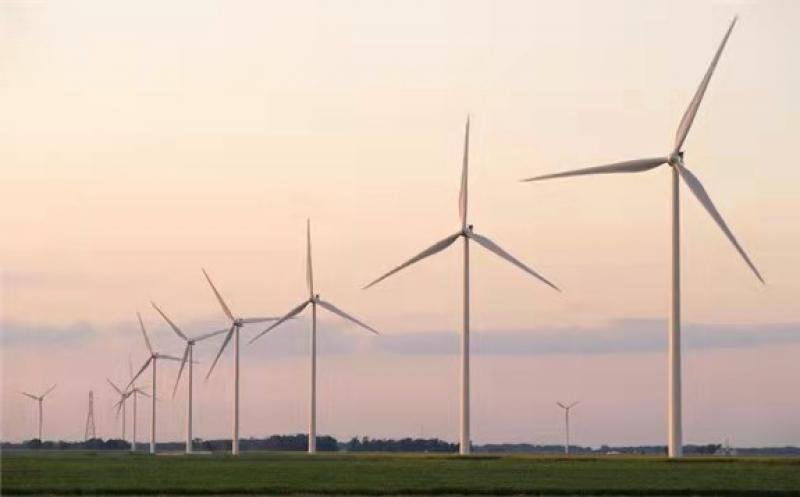 When DNV became involved in offshore wind farms in Taiwan in 2018, it was clear that earthquakes would be a potential design driver, in a way which had not been experienced in Europe, where offshore wind had its origins and where earthquakes were not a big issue.
Projects in other regions, like the US, were suffering from the same uncertainty and DNV launched a joint industry project to tackle this challenge thus was born Recommended Practice DNV-RP-0585.
The Recommended Practice DNV-RP-0585 "Seismic design of wind power plants" is a result of a truly global collaborative effort, which saw more than 20 wind industry leaders, including OEMs, project developers, designers, and experts from Asia Pacific, Europe and North America respond to a joint industry project (JIP).
This Recommended Practice can now be used as a technical reference for seismic design as part of the contract between industry stakeholders.
These developments help accelerate the global implementation of renewable energy power, which is much needed to close the climate gap.
This is a PR Newswire Feed; edited by Clean-Future Team